Popular Bape Sneakers
A Bathing Ape History
The brand A Bathing Ape (also called Bape) was established in 1993, but the first sneaker to release was in 2002. Bapes are identical to Nike Air Force 1, but came in a lot more color ways, and different materials.
A Bathing Ape has also released models that looked like the Air Max, Adidas Shell Toe, Dunks and others, but giving their own personality to the shoe.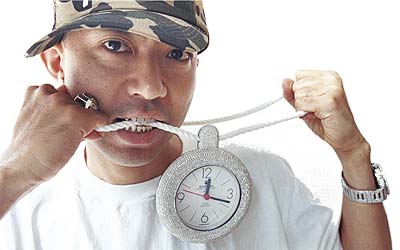 It is not east to get your hand on a pair of authentic Bapes. Nigo (founder) only has a few stores that sell A Bathing Apes, (one in the United States). It is also rumored that 100 pairs of each model releases, and when you buy from one of the locations its 1 item per person.