As you may know, Jordan Brand has a lot of various models releasing in 2016 across the Air Jordan line. Amongst originals, we will also have new retro colorways this year on the Air Jordan 5, Air Jordan 7 and Air Jordan 12. Now we take a look at five different Air Jordan Retro releases for 2016.
The majority of the releases shown do have release dates, as well, these are all catalog scans and could be the final product to come. However down the line we will have better images.
First up is the two pairs of Air Jordan 5s, 'Olympic' and 'Bronze'. The Olympic features White, Black and Gold while the Bronze uses a dark blue through the base, white and bronze accents. The Olympic edition will release on August 13th and the Bronze on September 24th.
Next up is the Air Jordan 7 which is this years Olympic edition. Known as the 'Tinker Alternative', they feature more blue along with red through the midsole that transcends to splatter. Expect them to release on August 16th.
The last two models are the Air Jordan 12. One pair that will catch everyones eyes features Red, White and Black and has a release date for July 2nd. The second uses a simple Grey and White theme. So far two models of the Air Jordan 12 that have yet to be seen have release dates which are June 25th and September 10th. If you haven't noticed, 2016 is packed with the Jordan 12.
There you have it, somewhat of a first viewing of different Air Jordan Releases for 2016. Like stated, each pair is confirmed for a release, however the images used could be a bit different from the final release version. Below are larger images of each pair and let us know which you are looking forward to purchasing later this year.
See Also: Air Jordan Release Dates
Air Jordan Retro 2016 Releases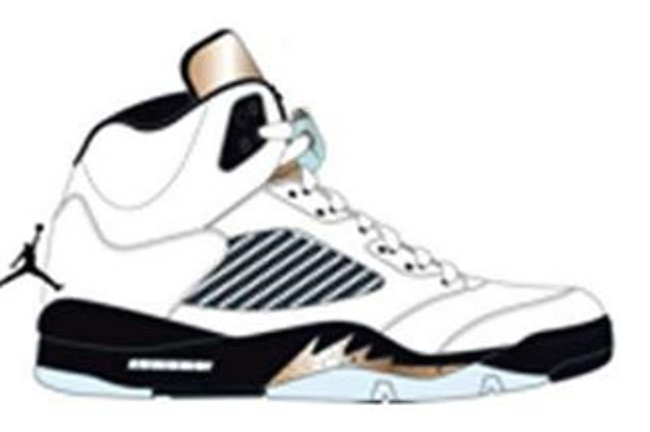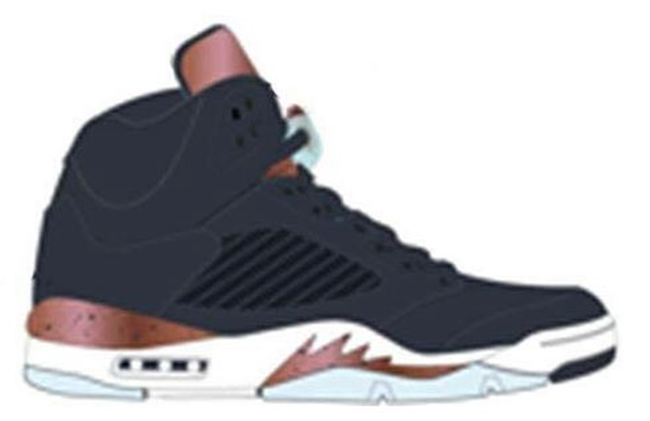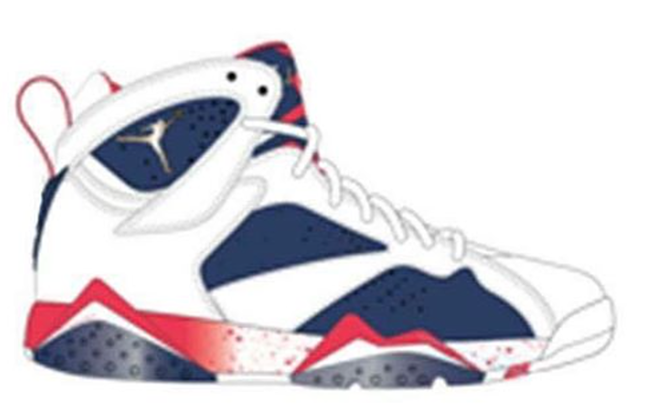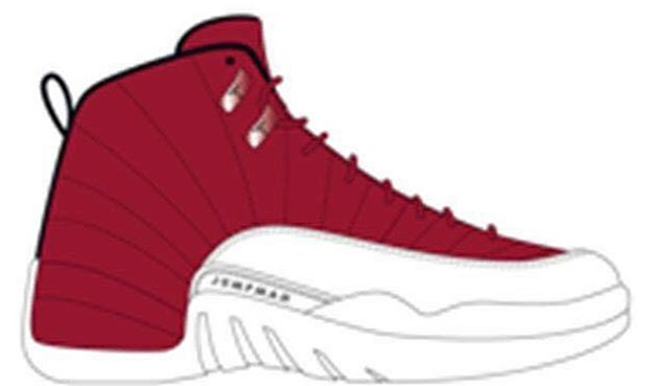 Source: thesneakerilluminati