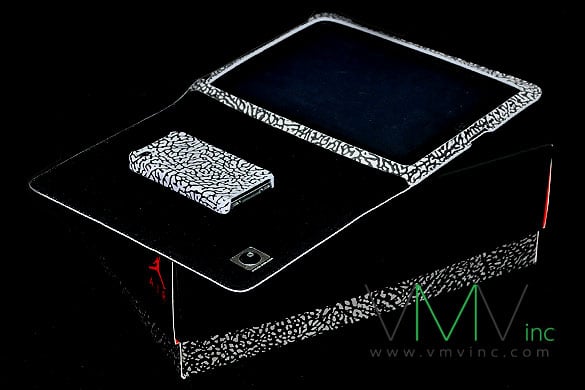 We are almost a week away from the first big Jordan Brand release of the year.

To coincide with your new kicks o-case has made available a cement iPhone 4 & iPad case. These cement covered accessories can be found at online retailer VMVinc. Both cases are free shipping items which makes them reasonably priced.

Check out some more images after the jump and let us know if you'll be getting a set.


Via VMVinc