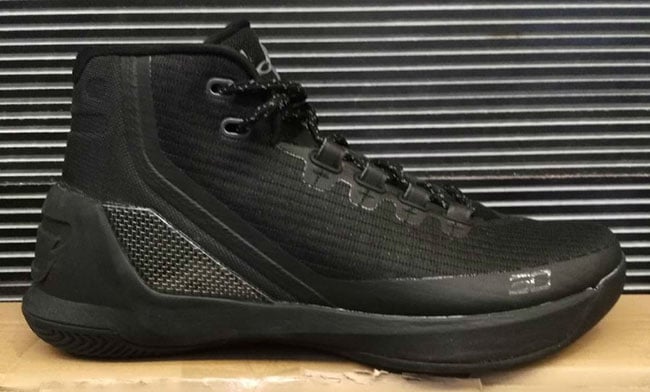 Everyone has their own opinion on the Under Armour Curry 3 but it appears that many are leaning towards the negative side. However a lot of that could change once getting them on court. While we have showcased many bright shades, we now have a look at the Under Armour Curry 3 'Black' aka 'Blackout'.
This Under Armour Curry 3 shown is being reported as a sample, so it's possible that the Blackout edition may not release, but we are leaning towards it will. As you can see, Black covers every nook and cranny with the exception of some Metallic Silver and carbon fiber.
Keep scrolling to check out a few more photos of the Blackout Under Armour Curry 3. At the time of writing, a release date or retail price is unavailable. More then likely, we have some time before they debut as UA has yet to officially unveil the Curry 3. Like always, we will make sure to keep you updated but let us know what you think of the Blackout edition as well as the Curry 3 as a whole below.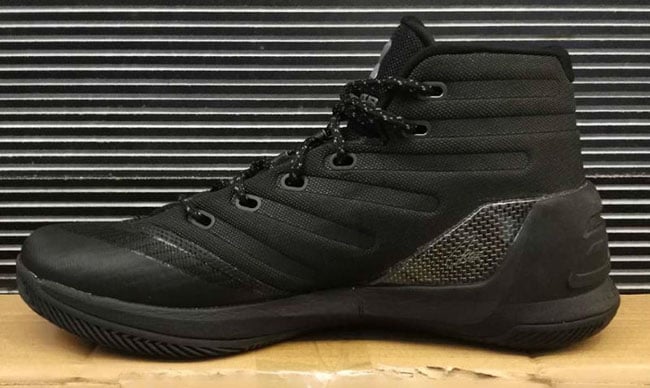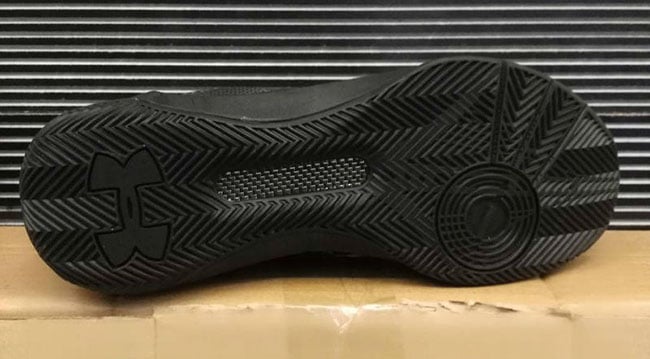 Source: sneakergaga