Nike Sportswear Cortez Flymotion Fall 2009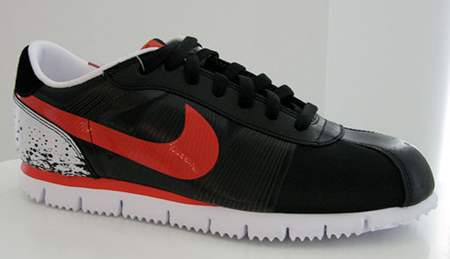 We last looked saw the Nike Cortez Flymotion as part of the Nike Cortez Brothers Double Pack; this time around, Nike has set to release its Nike Sportswear Cortez Flymotion in a black/red colorway. This isn't your regular Cortez, the Cortez Flymotion uses Nike's newest Flywire technology that is prevalent on Nike's newest basketball releases. The shoe features a red printed swoosh on a black upper base, contrasted by a new white midsole that is sure to promise comfortability. The heel panel also features a white printed design to give the shoe some edge, thus, completing the Nike Sportswear Cortez Flymotion, set to release Fall 2009.
Via hs.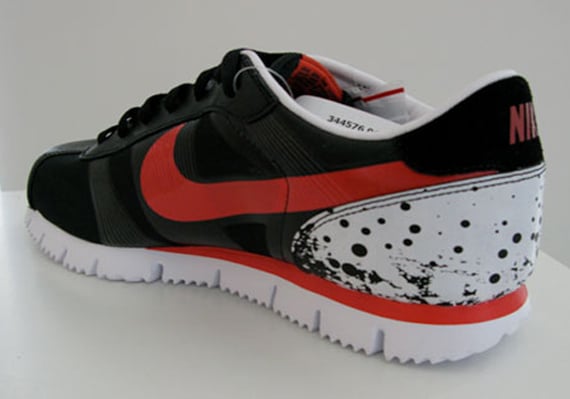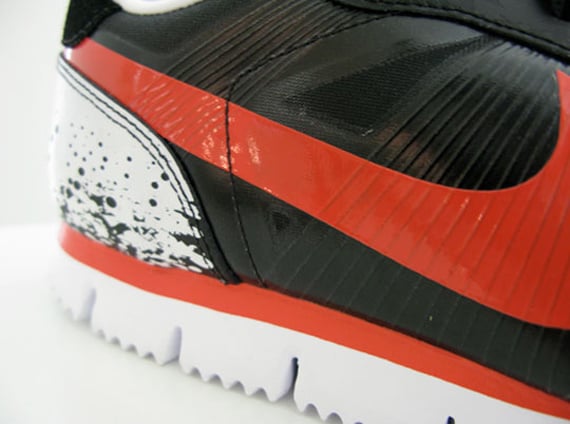 Brian Betschart
Founder and Editor of SF, Brian is considered an expert when it comes to sneakers. Collecting since he was in elementary school, his collection has grown to over 500 pairs and counting. Brian has published articles since 2004, and in 2006, he decided to create Sneaker Files.