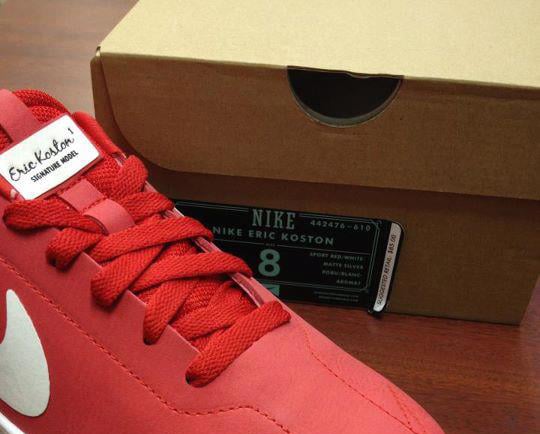 As Nike SB/6.0 begin the rebranding process, we have a first look at the upcoming packing for the kicks from SPoT.
As you can see, the new box is reminiscent of the Nike Sportswear box and also sports a new label. The new packaging is set to coincide with the rebranding of the sneakers (signature kicks like the Koston and P-Rod lines will no longer feature SB branding, although kicks like the the SB Dunk, Blazer and Bruin will retain the look to differentiate them from the non-SB versions) as well as Nike's expansion of the lines to additional distributors around the country.
Take a look at the new box and let us know what you think of the imminent death of the blue box era.