New Balance U455J Collection
Having been originally seen about 30 years ago, the New Balance U445J series looks to make a strong comeback.  Even though the shoe is designed more for off-road running, it is very sleek and lightweight.  Whether you're off running, or just going out casually, these New Balance's will definitely do you justice.  All three of the retro colorways are very stylish, and they will be a great addition to anyone's closet. 
The New Balance U455J series is available for purchase at Flauge.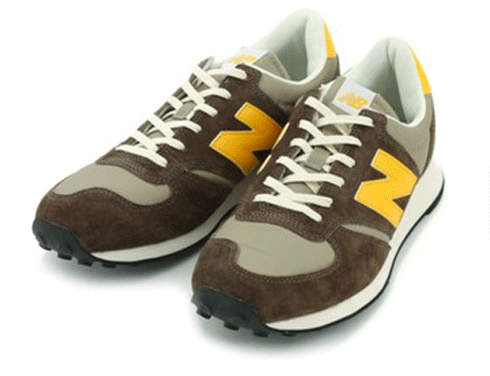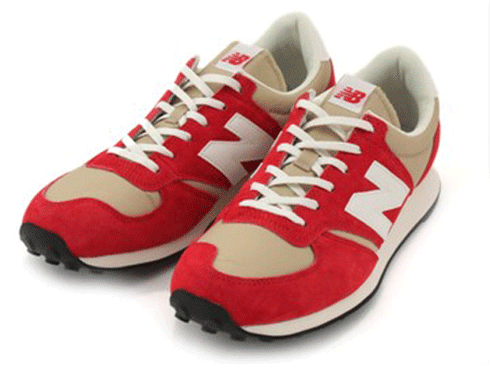 Brian Betschart
Founder and Editor of SF, Brian is considered an expert when it comes to sneakers. Collecting since he was in elementary school, his collection has grown to over 500 pairs and counting. Brian has published articles since 2004, and in 2006, he decided to create Sneaker Files.