Supra Tom Penny Pro Model – Spring 09 Colorways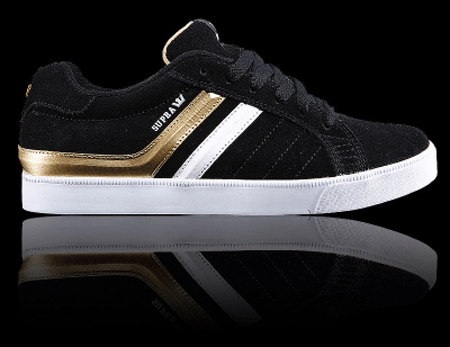 Supra is constantly releasing new styles of their sneakers, and it doesn't look as if they're going to stop anytime soon.  They are also well known for very stylish sneakers, while keeping the high quality present.  With big names such as Lil' Wayne promoting their Skytop model, other models have been a little overshadowed.   No worries though, three new colorways of their Tom Penny Pro Model are dropping, and they're pretty clean.  If Supra keeps releasing hot Pro Models and such, they will definitely be untouchable.  Be on the lookout for these to release soon.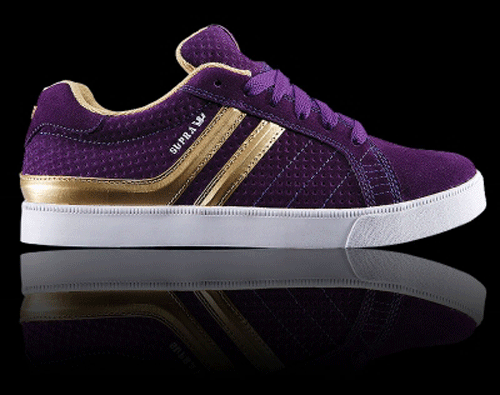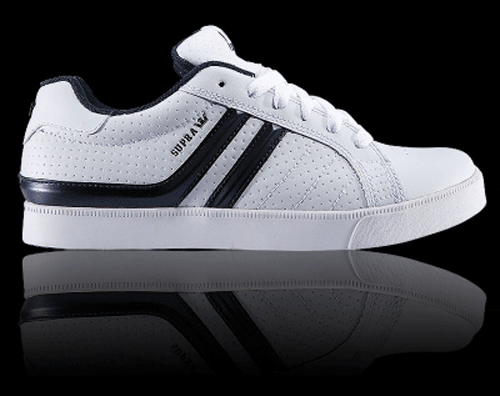 Brian Betschart
Founder and Editor of SF, Brian is considered an expert when it comes to sneakers. Collecting since he was in elementary school, his collection has grown to over 500 pairs and counting. Brian has published articles since 2004, and in 2006, he decided to create Sneaker Files.