Popular New Balance Shoes
New Balance 030
New Balance 574
New Balance 576
New Balance 577
New Balance 580
New Balance 996
New Balance 1500
New Balance was founded in 1906 by English born William J. Riley. At first, New Balance main focus was orthopedic products and specializing in arch supports. In 1934 William Riley joined with Arthur Hall, who sold supports to people that had jobs on their feet all day, for example police officers.
New Balance History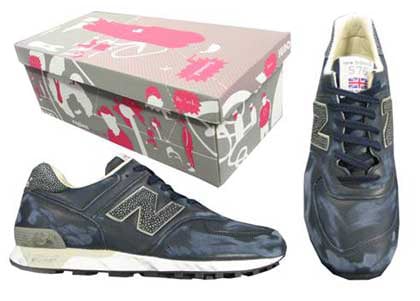 When the 1950s rolled around, their was a high demand for New Balance products, so much that athletes were asking for the tailored sneakers. In 1954 Arthur Hall sold New Balance to his daughter and her husband Paul Kidd. When Paul Kidd took control along with his wife, the demand and products produced sky rocketed.
The second year in the new decade 1961 the New Balance Trackster released which was the first high performance running shoe. The Trackster has a ripple sole for traction, and was available in different widths.
In 1972 New Balance once again was sold, but this time to an outsider of the family Jim S. Davis. By 1976, New Balance was still small but made a global break through with their 320 model and winning first place in the Runner's World Magazine award.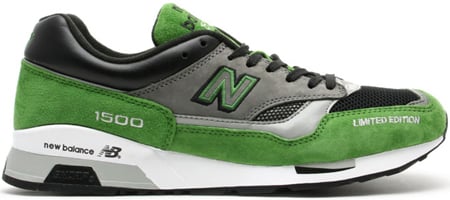 To date, New Balance has expanded their running shoe company to a full athletic shoe empire, including sneakers catering to basketball, tennis and hiking.