Model: New Balance – New Balance 1500
Purpose: Running
Original Release: 1993
Updates: New Balance News

The New Balance 1500 was released in 1993 and was intended for running, and has been dubbed "the closest thing yet to the perfect running shoe." It featured a design much narrower than previous models.
New Balance 1500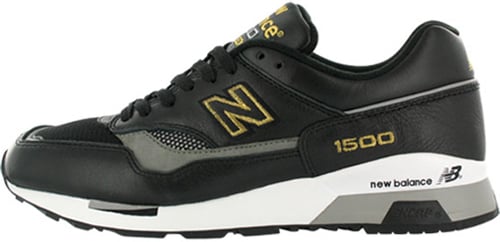 The New Balance 1500 was the first sneaker in the UK to break $100, and was first released in a gray/blue color way. It featured a simple yet attractive design. More color ways of the New Balance 1500 have been released upon reissue in both Japan and the UK.