On June 11th, 1997, Michael Jordan overcame the Flu during Game 5 of the 1997 NBA Finals against the Utah Jazz. Going down in history as one of the best performances and is known as the Flu Game although he technically had a stomach virus with flu like symptoms. Celebrating the anniversary, Jordan Brand is opening a pop-up store in Utah.
Michael Jordan went on to win his fifth NBA Championship and this remarkable moment will be celebrated in Salt Lake City this Saturday. Even though Jazz fans probably won't be celebrating as much.
The Jordan Brand pop-up shop in Utah will officially open it's doors at 2:30 PM. Available will be the early release of the 'Alternate' Air Jordan 12 and a restock of the 'Flu Game' Air Jordan 12. Below you can check out the location of the store and more images.
Jordan Brand Flu Game Pop-Up
Fice Boutique
160 E 200 S
Salt Lake City, UT 84111
Update: The opening of the 'Flu Game' pop-up shop by Jordan Brand in Utah took place today. If you attended, you had a chance to purchase the Air Jordan 12 'Flu Game' and 'Alternate' models but what was on display probably was the highlight. Jordan Brand showcased the Air Jordan 12 Neoprene aka Nylon, French Blue, The Master, OVO, WINGS and the Wool which gives us a first look. As well, the actual Flu Game is being shown throughout the day. Check out the recap from photos below from meganannwilson.com.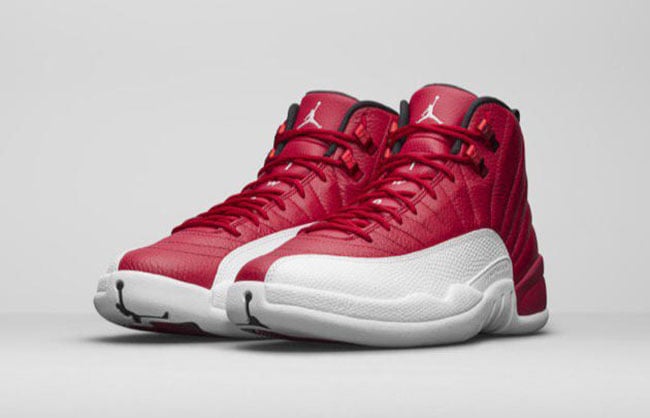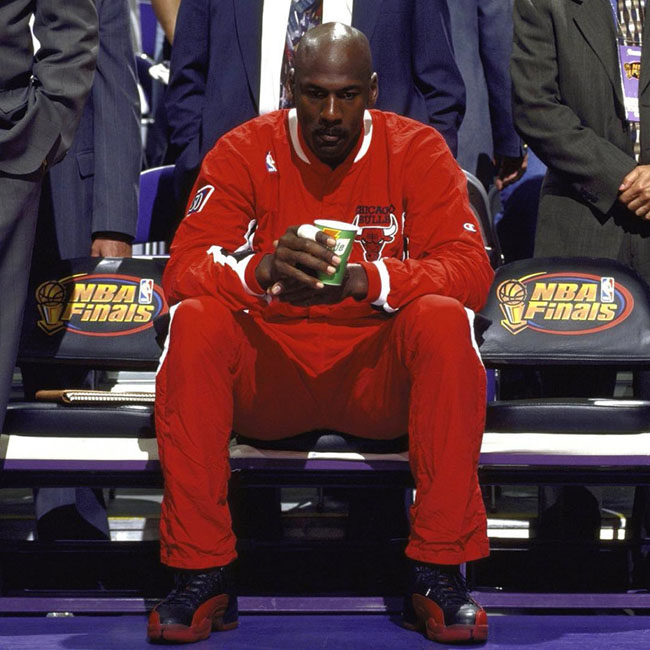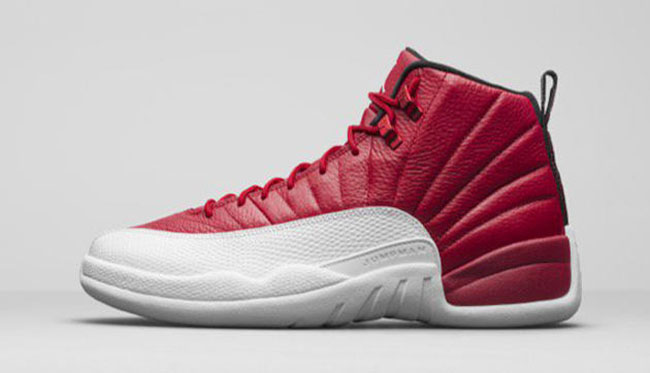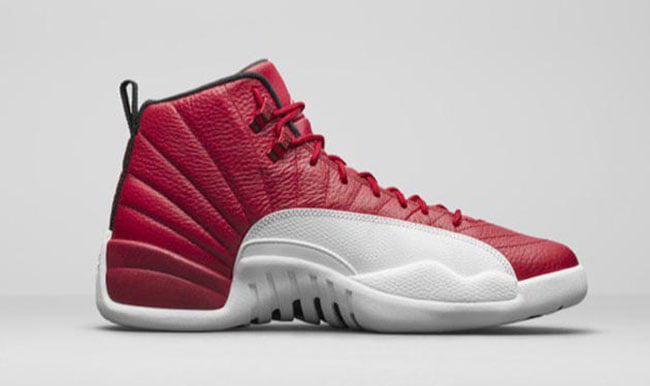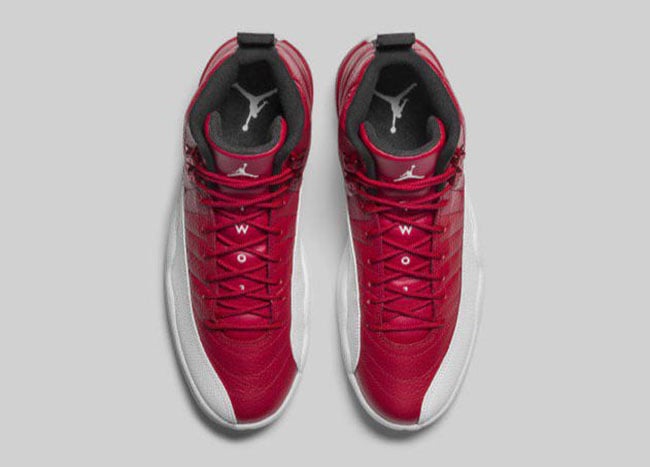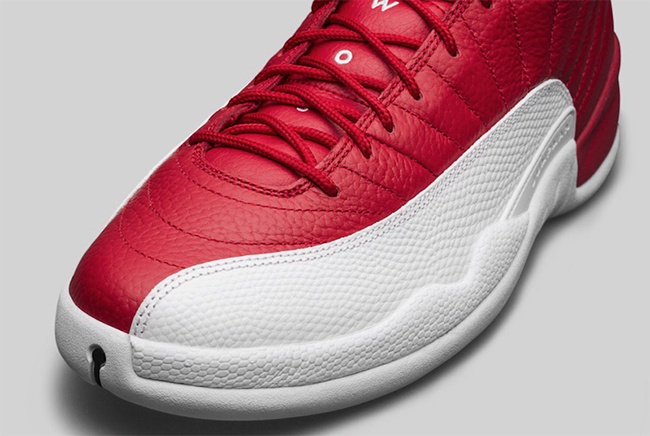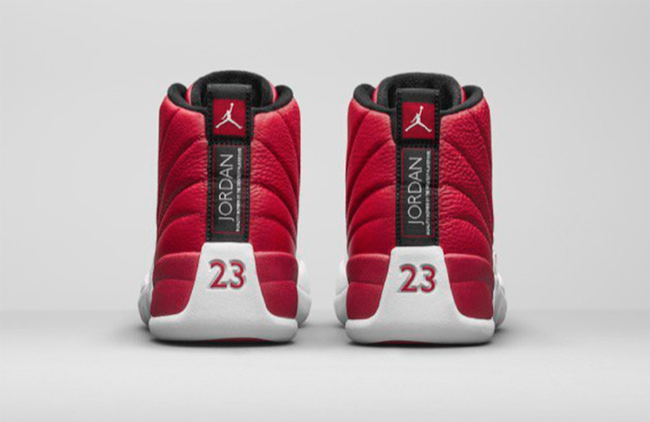 Source: Jacques Slade