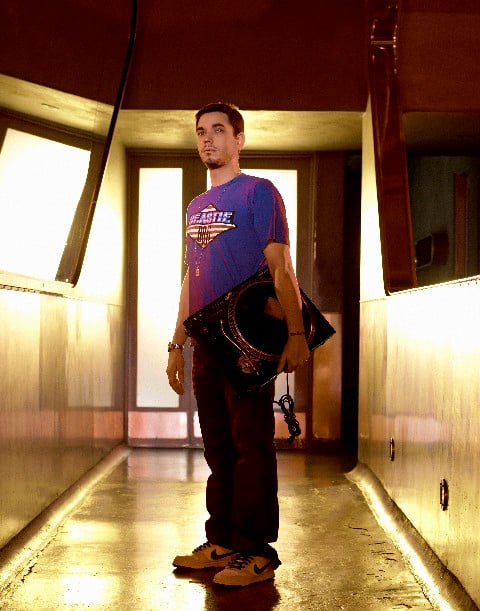 When anyone dies it is usually a sad moment in time, which can only begin to get better through a grieving and remembrance process. But when someone often in the public eye and who chose to embrace the role he/she played in this world passes away, it reaches people from all over with varying backgrounds and in different situations. That was exactly the case when word got out of DJ AM's passing away. However, his death should not cloud our memory of him or leave us forever dejected because a vibrant spirit such as DJ AM's would have wanted none of that. And as we continue on our way to dealing with his and many other deaths, we are better off using what we learned from those people to live better, happier lives instead of stay stuck in an often confusing present.

One way in which we now have the opportunity to do this is by supporting the DJ AM Memorial Fund, which aims to help support others who face constant battles with addiction. In that spirit, DJ AM's VERY extensive size 11 shoe collection will be auctioned off through eBay starting this Sunday November 15, 2009. ALL of the proceeds will benefit the fund's initiatives and depict how much one can have an impact, even after leaving us for good. You can find more information from the DJ AM Memorial Fund eBay page
and perhaps do your part in getting involved.