For those of you that missed the release of the much-anticipated DJ AM x Nike Dunk High Premium release, we have good news; The...
With the end of the Thanksgiving weekend also came the end to numerous auctions held for parts of the late DJ AM's renowned sneaker...
A good number of pairs from the DJ AM estate are ending on eBay today. If you forgot to take a peep at the...
When anyone dies it is usually a sad moment in time, which can only begin to get better through a grieving and remembrance process....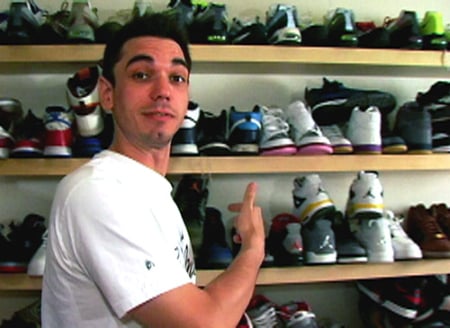 Earlier today, Adam Goldstein, better known as DJ AM, passed away in his 7th floor New York apartment at approximately 5:20 PM. Though DJ...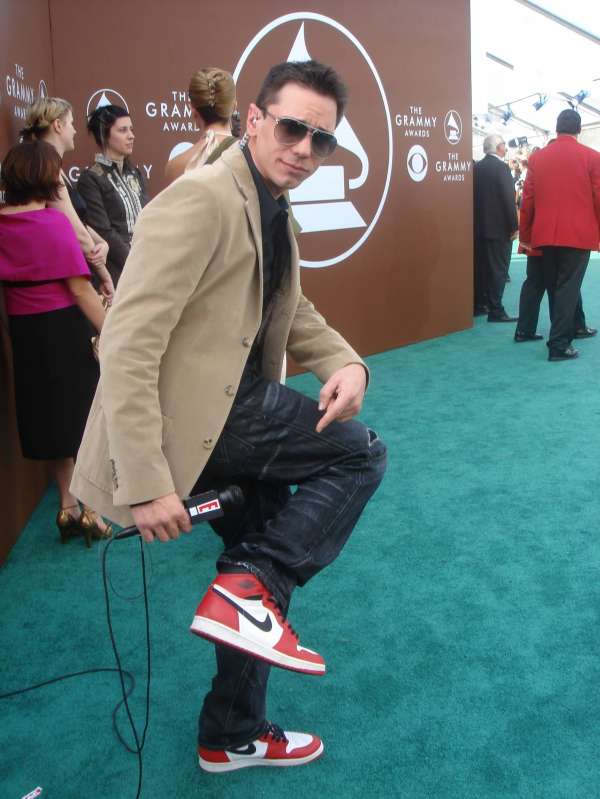 This past weekend, Adam Goldstein AKA "DJ AM" was severly injured in a plane crash. Also in the plane were AM's drummer, Travis Barker (formerly of Blink 182) and additional family and friends. The crash was deadly, but AM and Barker survived. Without getting into the gruesome details (which are all over the news), we would like to pay homage to DJ AM, the sneakerhead.