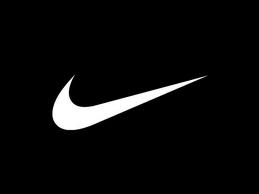 So far we've discussed whose signature series boasts the greatest overall performance & whether or not sneakers are best used for performance or casual purposes. Today, we have done our best to accumulate some of the most memorable signature sneakers brought to you by Nike and wondered; who did it best?

There are tons of Player Edition sneakers made by brands throughout each season. However, to get a signature sneaker is something that every athlete would love to have. Many of the signatures that are being featured have been short lived… some are not true signatures but are typically associated with the athlete that made them famous. The Jordan Legacy at this point has been the sole exception with its ongoing series each and every year since '85.

With so many athletes having had a signature shoe, only one at this time has been able to withstand the test of time. At this point it's unclear if Kobe, LeBron & Durant will withstand a legacy line that will continue long after their careers are over.

So with that, take a look at each series and let us know which was the best short lived signature series and why. Is there a specific memory attached to the line? Was one of these sneakers your very first pair? Do they hold a certain sentimental value?

Note: We are sure there are signatures that were missed but I have done my best to try and provide as many as I could remember.
Alonzo Mourning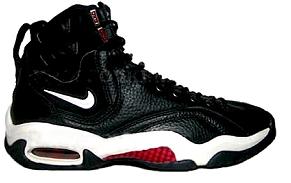 Chris Webber




Amare Stoudemire





Jason Kidd





Tim Duncan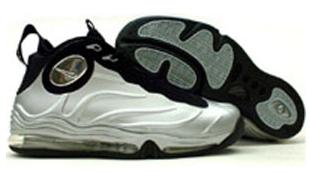 Kevin Garnett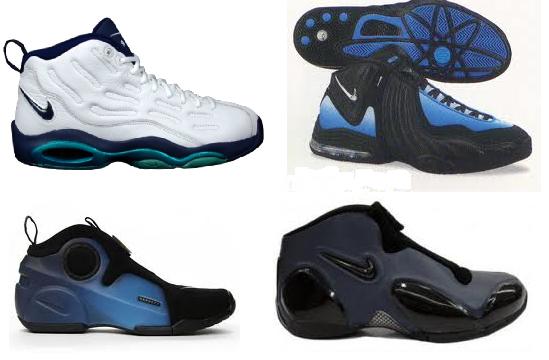 Vince Carter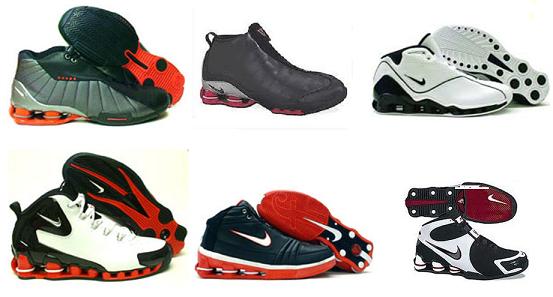 Dennis Rodman





Gary Payton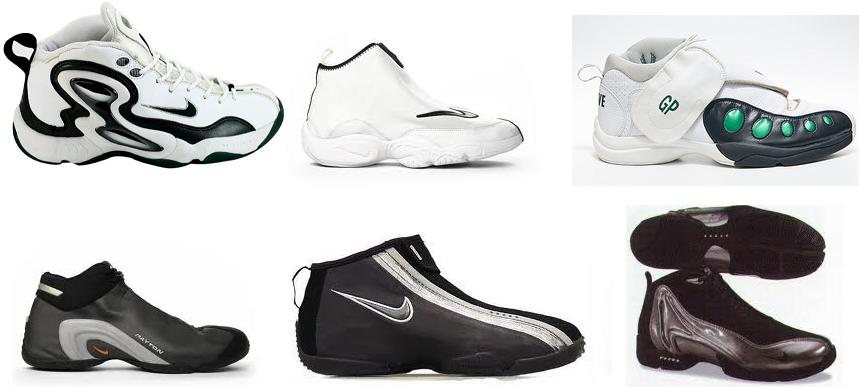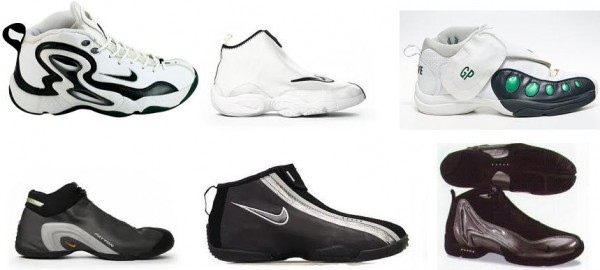 Charles Barkley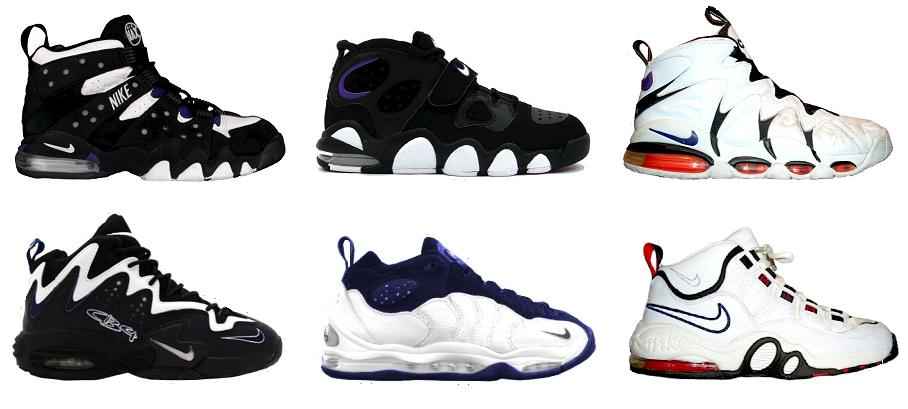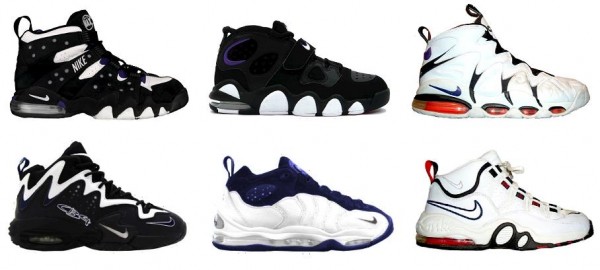 Scottie Pippen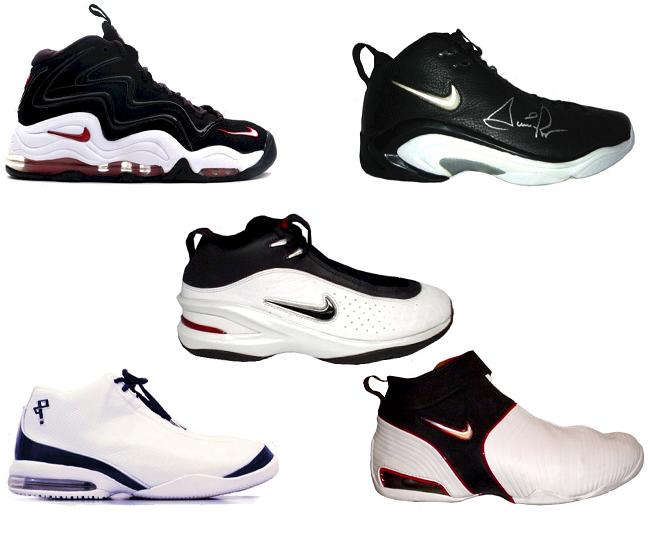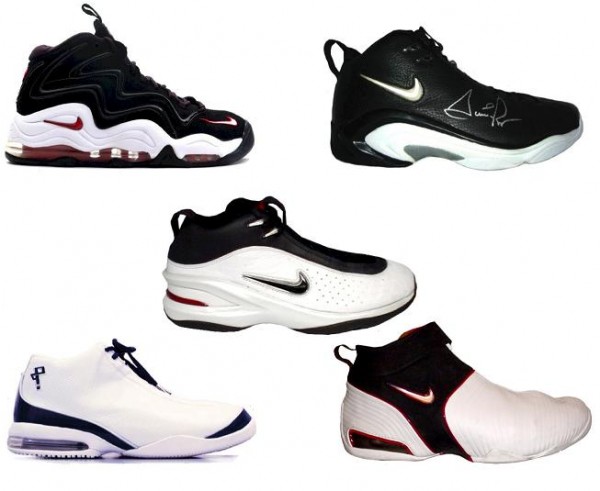 Penny Hardaway