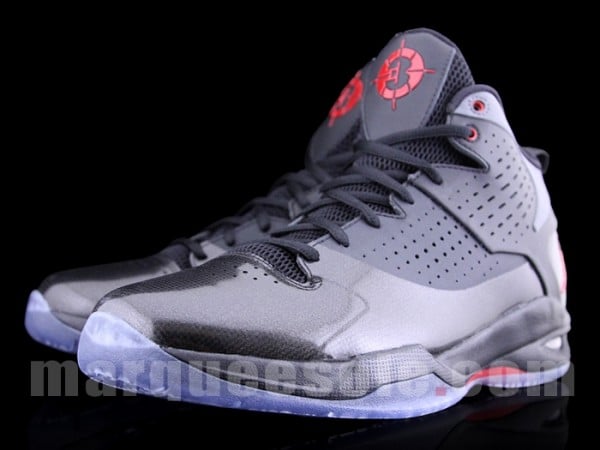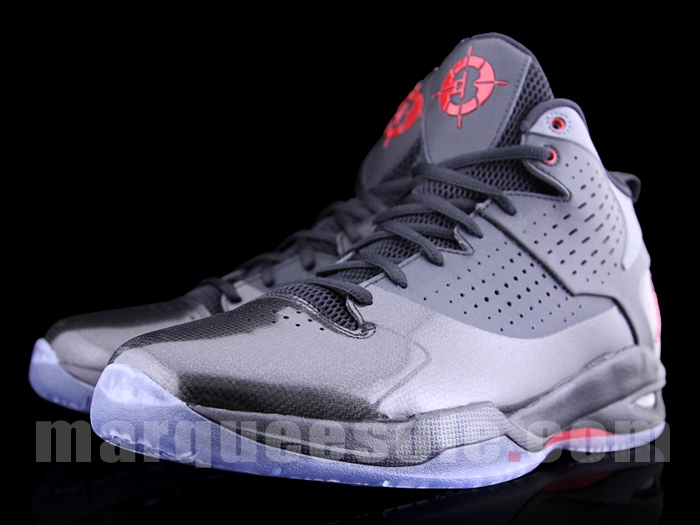 Update: These are the Jordan Fly Wade, specifically made for D. Wade's 2011 Playoff run. This is your first look at Wade's 1st signature from Jordan Brand. -Thanks to TSG for the update!

Apparently D. Wade will get a playoff pair of Air Jordan 2011's this year.

It's hard to imagine Jordan Brand doing away with the modular technology (interchangeable cushioning midsoles) they've been clamoring about since the official unveiling of the new Legacy model … but If these are in fact a new version of the 2011's then it must be so. The beautifully 'handcrafted' leather uppers have also been thrown out and in its place sit a synthetic upper throughout. Other than the outsole, these share almost no resemblance to the original 2011.

What do you guys think, do you feel these characterize traits you've come to expect from a Jordan Legacy model or is this looking like just another average Team Jordan product?