Jordan Brand has sponsored collegiate teams in the NCAA ever since they branched off of Nike and set sails as their own entity.

Two such teams will receive not only some nice PE as they have in past seasons, they will have the chance to rock their very own Air Jordan 2011 PEs. It's always nice to get hooked up with player edition shoes but typically they're Team J's so being able to rock this year's flagship model is a very nice treat.

Check out both player edition kicks and voice your opinions on whether you'd like to see these hit retail.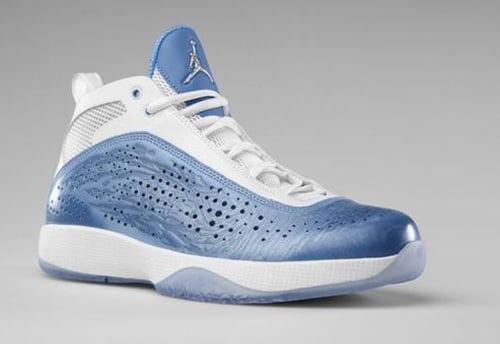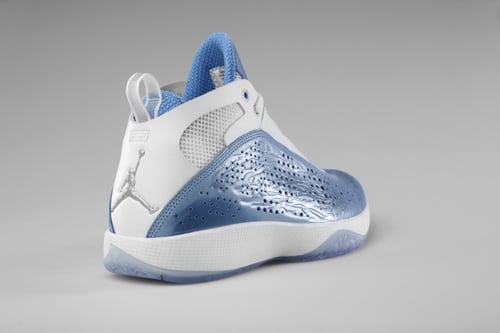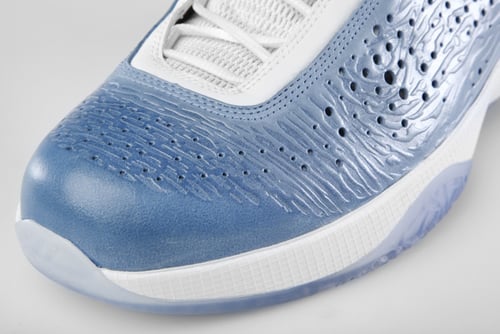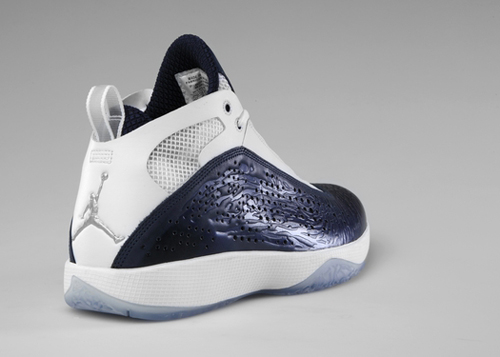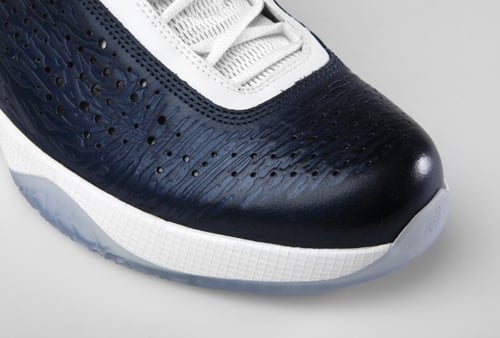 Via Chris Littman