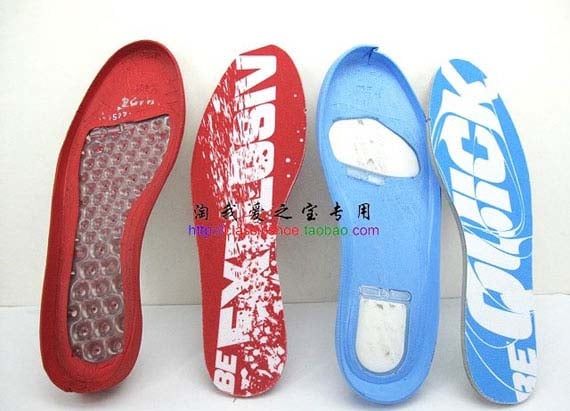 The Air Jordan 2011 will release next month, Feb. 19th.

We all know how the new signature lineups go with fans, some love it… most hate it. The AJ2011 is a performance shoe first and foremost, specifically engineered to perform at the highest level. Keeping the upper lightweight yet sturdy has always been important with the Legacy line, and these use a perfect mixture of leather and mesh on the upper. Phylon is always a great source of cushion, when you add the chance to choose your form of foot bed cushion (Zm Air or Air Sole) it makes for one of the coolest Jordan performance models to date.

After viewing these detailed new images let us know what your thoughts are.