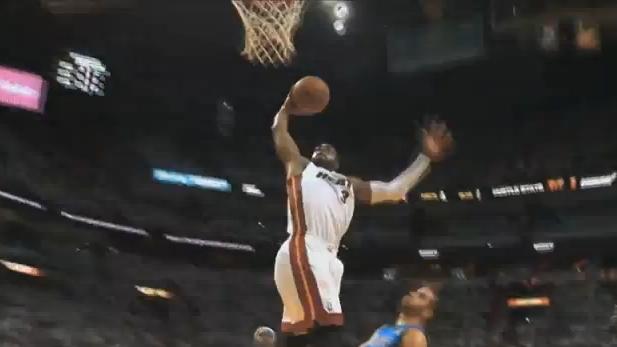 The last fan made video we had seen featuring an NBA player was with Derrick Rose with the concept of 'It's not About the Shoes'.

Today we bring you Pat Leezy's latest creation; The Dwayne Wade Train. Creating an epic buildup showcasing everything it takes to be NBA ready. Take a look at the video and let us know what you think.

Be sure to check out Pat's other videos HERE.