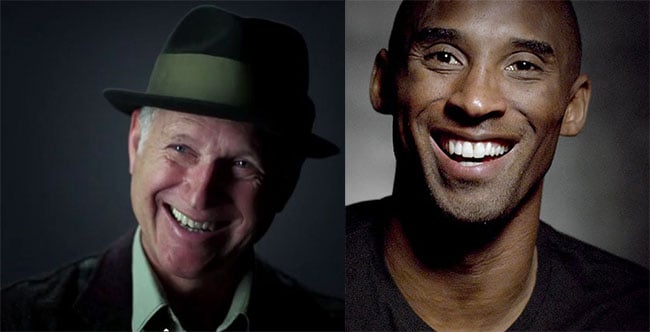 The Nike Kobe 11 will be Bryant's next signature shoe with Nike and rumors have already spread that Tinker Hatfield will design his next sig.
The news came from none other than sneaker insider baltsneakershow. He tweeted the following: "Tinker Hatfield is designing Kobe 11. GAME OVER."
Tinker Hatfield has done amazing work with Nike, but some of his most iconic shoes came from the Air Jordan line. Although he has designed many Air Jordan's, the most beloved pair by many is the Air Jordan 11, a first time for fusing patent leather onto a basketball shoe. He started with the Air Jordan 3 and went through the Air Jordan 15, took a break and came back for a few models here and there.
As you know, there isn't any images of the Nike Kobe 11 floating around just yet but with the news that Tinker Hatfield will design Kobe Bryan't 11th signature does seem promising. Make sure to check back with us for future information on the Kobe 11.