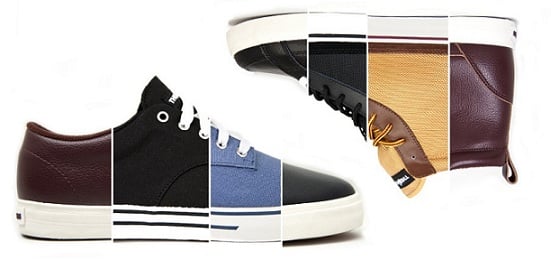 With new Seasons come new sneakers just for the occasion.

The Hundreds have just introduced their new Spring Footwear lineup. Classic silhouettes including the Johnson Low and Wayne High. Both models come dressed in either canvas, leather, suede & ballistic nylon.

The new lineup is now available over at The Hundreds now.