Sneakerfiles.com is Hiring!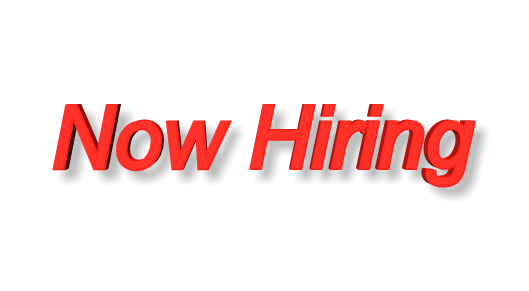 We are looking for new talent! Sneakerfiles.com is proud to announce we are looking for people throughout the sneaker community to hire that can provide the following: Writing, photography, event coverage, exclusive showcases (samples, rare sneakers, etc), artists, and much more. For more details please email: [email protected]
Brian Betschart
Founder and Editor of SF, Brian is considered an expert when it comes to sneakers. Collecting since he was in elementary school, his collection has grown to over 500 pairs and counting. Brian has published articles since 2004, and in 2006, he decided to create Sneaker Files.