Nike Zoom Fun Police – Summer '09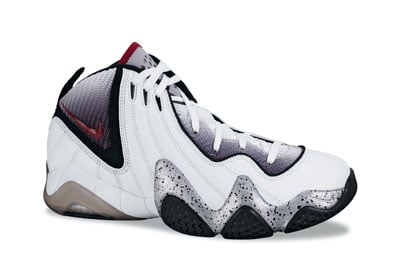 Nike is notorious for meshing popular styles to create a new hybrid model, the same can be said for their latest creation, the Zoom Fun Police. Taking pieces from Jason Kidd's Zoom Flight V, Kevin Garnett's Air Garnett III, and TIm Hardaway's Zoom Flight T Bug, two new styles have been displayed sporting a contemporary look and consisting of gradient and speckled designs. Although it looks to the past for the build of the sneaker, their is no distinct color-way to determine which team inspired the color choice, but one of the models seems to be leaning toward the Orlando Magic. Release is scheduled for 4/1 and 5/1 with a retail price tag of $88.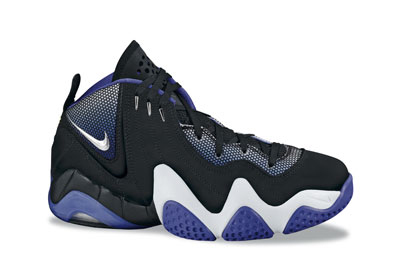 Nike Zoom Fun Police – Summer 09
Brian Betschart
Founder and Editor of SF, Brian is considered an expert when it comes to sneakers. Collecting since he was in elementary school, his collection has grown to over 500 pairs and counting. Brian has published articles since 2004, and in 2006, he decided to create Sneaker Files.