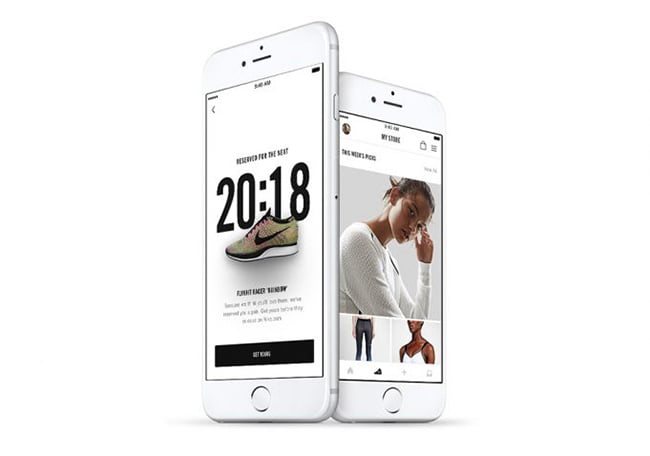 Nike has just unveiled their latest app which is available now for download on iOS and Android. The highlight would be the new 'Reserved For You' feature.
A great app begins with a simple and attractive interface. The interface of the new Nike+ app is more. Upon opening the app, motivating images of Nike athletes like Serena Williams greet you. Next, you're invited to create your profile.
Four tabs help you to navigate easily between the Feed, My Store, Inbox and Services, where the latter lets you contact a gear expert or locate events in your area, find a Nike store or commune seamlessly with the Nike+ Training Club, Nike+ Running and Nike+ SNKRS apps.
It turns out that the Nike+ app gives you all you need to be you best and makes it easy for you to access the right services for you. Another "plus" of having a Nike+ account – you get free shipping and 30-day product trials for easy returns.
The Nike+ app is available for download for iOS and Android devices. For more information and to download the app click here.