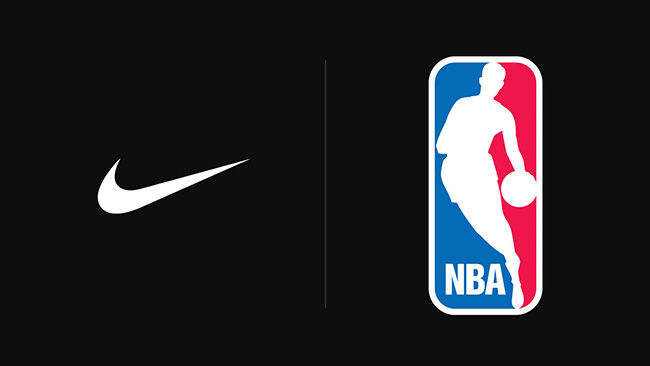 Nike is taking over the professional sports world as they have inked a 7 year deal with the NBA. News broke that a potential deal could happen back in March, but a few other brands were in the running. The Nike and NBA deal will start during the 2017-2018 season.
"This partnership with NIKE represents a new paradigm in the structure of our global merchandising business," said NBA Commissioner Adam Silver via written statement. "As our exclusive oncourt apparel provider, NIKE will be instrumental in our collective efforts to grow the game globally while applying the latest in technology to the design of our uniforms and oncourt products."
Nike will make swingman jerseys, warmups, shooting shirts, authentic's and more for the NBA. Nike will also be the make jerseys for the NBA D-League and WNBA.