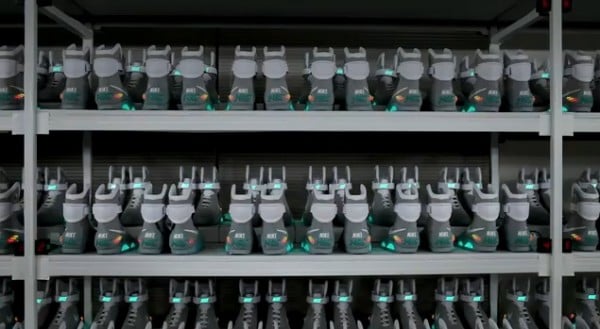 Remember back in August when we had reported the Nike Air Mag was going to see a release? Well the time has finally come and it is in fact true.

Making its debut on YouTube, of course, in a video segment dubbed 'McFly's Closet' which was posted by user DocEmmettBrown88.

We all know Nike is pure genius when it comes to marketing their products and this is no exception. Automatic lacing system, glow in the dark branding and fully working lights make up the model which should be a joyous release for fans of Back to the Future and Sneakerheads alike.

All that is known at this time is that these are said to be the 'Nike Air Mag 2011', so a release by the years end looks more than possible. Take a look at the video and let us know how excited you are for these to make an official release in the near future.