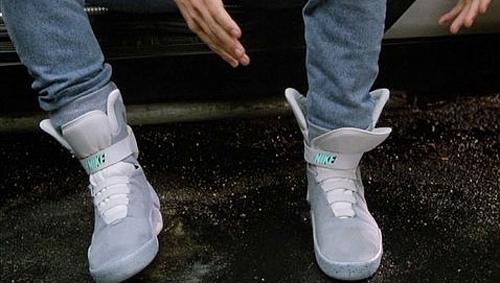 The Back to the Future series is one of those timeless classics that will forever be in the mind of movie goers. Back to the Future II is one that stands out in the sneaker realm for introducing the Nike Air Mag, you know, the shoes that have an automatic lace system. While Nike has made kicks inspired by the Air Mag, We haven't yet gotten the real thing… keyword 'Yet'.

On the World Intellectual Property Organization's website, Tinker Hatfield and Nike filed a patent for the automatic lacing system. Check out the abstract:

AUTOMATIC LACING SYSTEM
Abstract: An article of footwear with an automatic lacing system is disclosed. The automatic lacing system provides a set of straps that can be automatically opened and closed to switch between a loosened and tightened position of the upper. The article further includes an automatic ankle cinching system that is configured to automatically adjust an ankle portion of the upper.

2015 release? Only time will tell, but this is a good sign that something will come out with the Automatic Lacing System.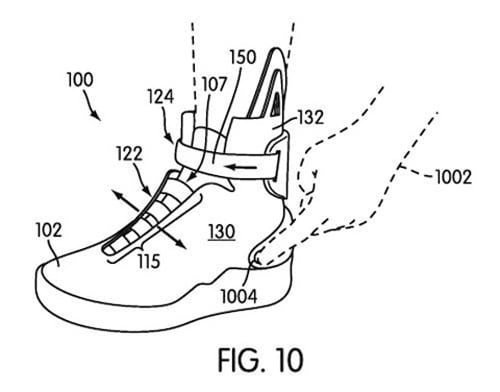 <
Via Dime Mag