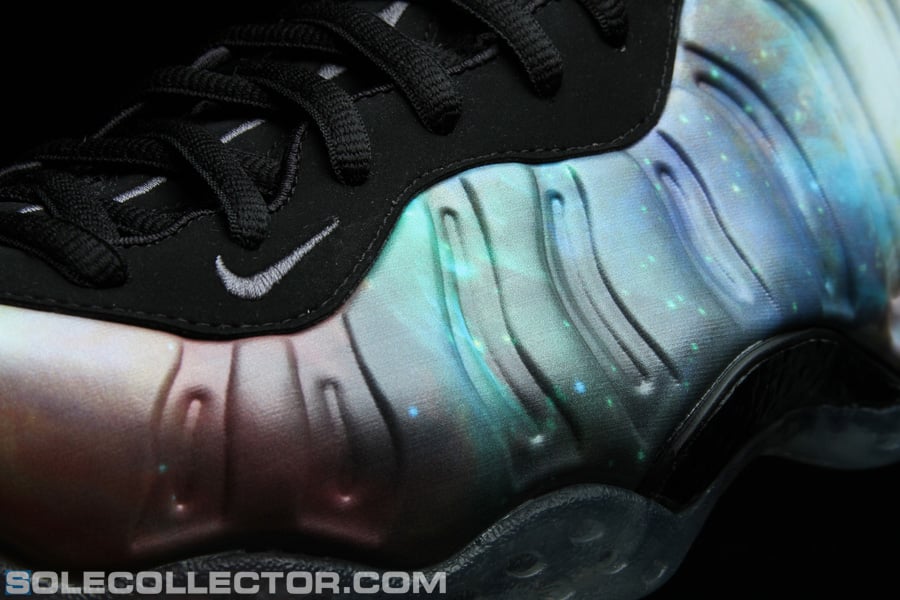 Now that the "Galaxy" Foams have come and gone, Sole Collector has provided a closer look at the original sample for the 2012 NBA All-Star kicks.
Originally unveiled by Gentry Humphrey at the Nike x Sole Collector "Penny Signature Pack" event in Las Vegas, the kicks sport a much different color palette than the pair that ultimately released.
No matter your feelings on how the release was handled, how do you like these compared to the final production design?