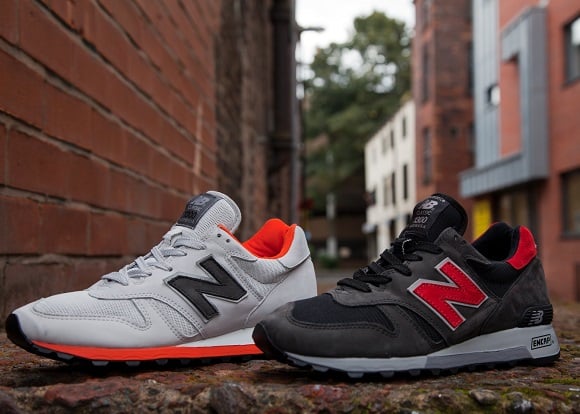 New Balance recently produced a package dedicated to the rebellion of the United States. The New Balance American Rebel Pack includes shoes such as the 996, 1300, and the highly popular 998. Each shoe having several different colorways that were unveiled. This theme of the package is no surprise, seeing as how the New Balance headquarters is in the US capital of rebellion, Boston.
The 996 will be dropping in two darker colorways. Of course the mesh and nubuck keeping your foot protected, there will be a black base 996 with gray as its secondary color and blue and white accents. This colorway goes along with it's almost reverse, a blue and black base with light blue an white accents. The 998 will also release in a duo, a bright red that resembles an American hot rod, with subtle hits of black and white, along with a navy primary that has a red New Balance emblem with white accents. If you don't know, this colorway resembles our countries flag. Finally, the 1300 gets 4 different colorways. There is a combination of black, orange and white which has an alter ego combination of white, black and red. These two really compliment each other in the package along with the loud red 998, followed by a blue, gray and white combination. Lastly, there is the gray, and green combination where the mesh and nubuck are two different shades of gray.
This package sports great colorways with great shoes, although the release date has not been made public yet, one can only imagine how many runners will be scooping up a pair or two. With New Balance's fair pricing and superb quality, it won't be long before these shoes fly off the shelves of the select retailers they hit.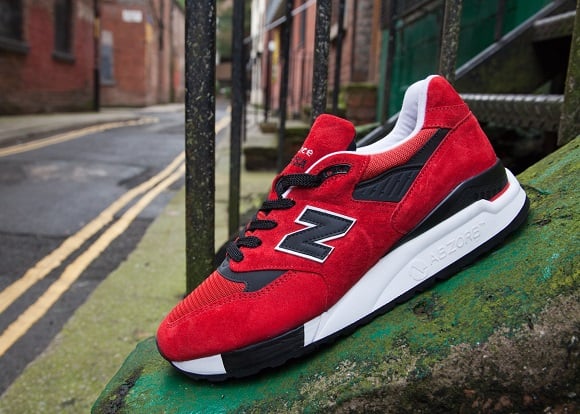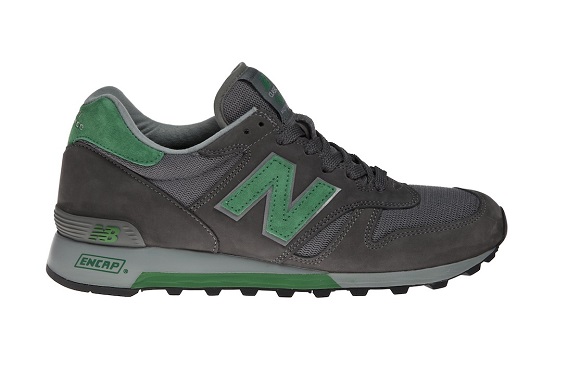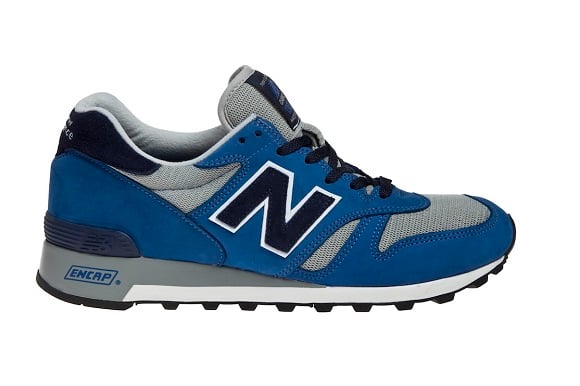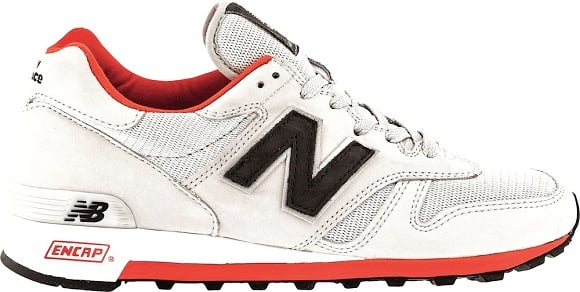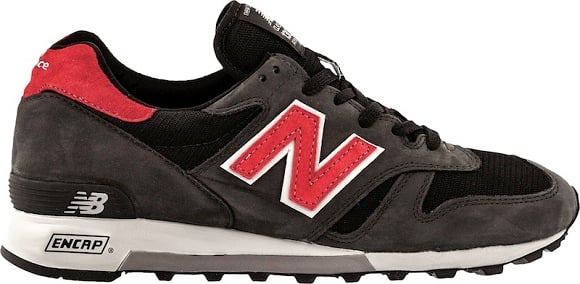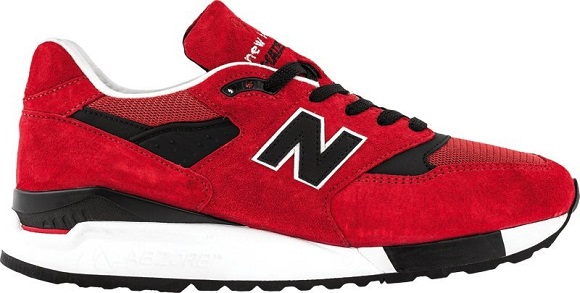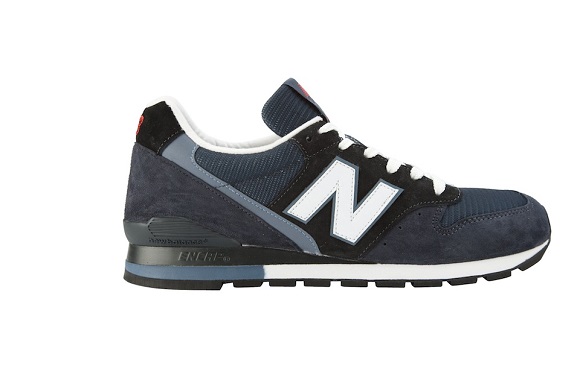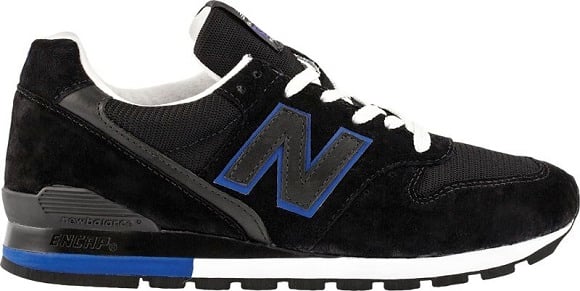 via thecrosbypress