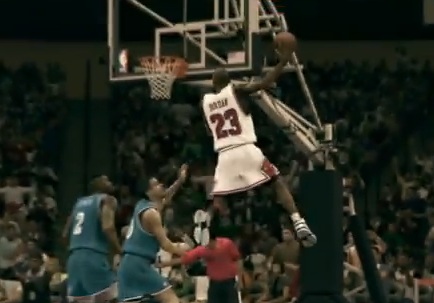 The latest trailer for NBA 2K12 is now available.

Not only is the Greatest Player back, but he has brought along some of the 50 greatest players along with him. If you enjoyed last years 2K11, this years should be one of the best NBA based games of all time.

Check out the trailer and let us know how excited you are for October 4th.