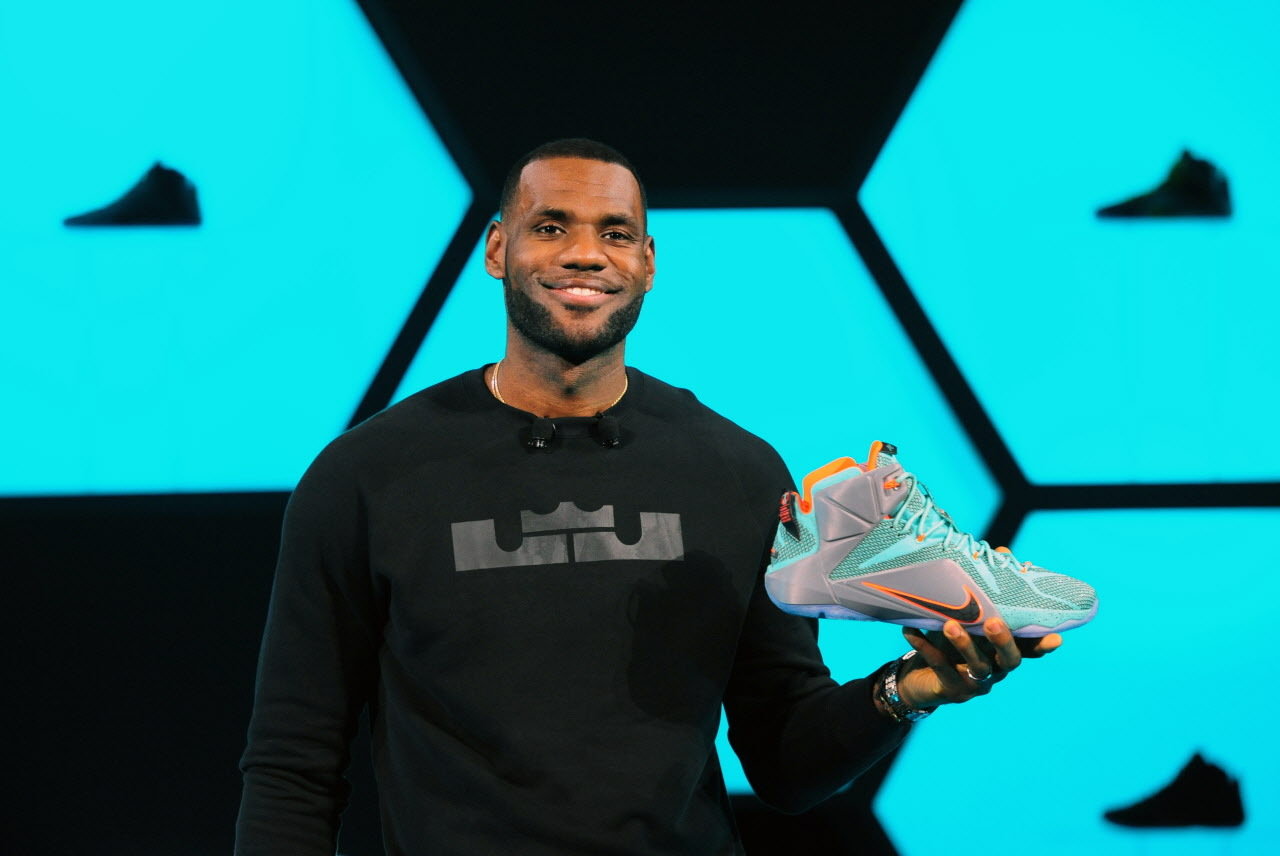 The Nike LeBron 15 will release during October and LeBron James has said that this is his favorite Nike LeBron of All-Time. Recently he sat down with Hypebeast for an interview chatting about basketball, fashion music and more.
For the interview, he goes over his top 5 favorites shoes to wear on the court and top 5 to wear off the court. Below you can check out the highlight of the interview and let us know your thoughts in the comments section.
Can you name your top five sneakers to play in and top five sneakers to flex in?
My top five sneakers to play in of all-time is the Zoom Generation 1, the LeBron 7, the Solider 1, the LeBron 8, and the upcoming LeBron 15 that I'm truly excited about wearing. As far as off the court, the Zoom Generation 1 is up there, the Air Max 95, there's a shoe of mine, the Air Jordan 1, the Nike Diamond Turf in black, red and gold, and the classic Air Force 1. And I got to throw in the Jordan 3s, that's just as staple piece as well. There's too many to say five, it's not fair. You could have asked me like my top five hip-hop artists. (Laughs)
Your LeBron collection has become the most popular basketball shoe. What aspects about your signature shoes do you care the most about?
I take pride in the sneaker game and the sneaker world, and coming up with my 15th signature shoe, and having 11 Soldiers, that's just to name a few. The shoes I've been able to bring out to everyone, I always think about performance; I always think about style as well. The game of basketball is so popular that I want people to not only feel good when they put them on for a game, but also for those who don't play basketball to feel good about just wearing them with an outfit or just to walk around and be comfortable and confident in. So these have all been conscious updates in my mind when it comes to the LeBron line.
What was your first impression of the LeBron 15?
I was like, 'We're back!' We're back and you just got to see the design. Just seeing the shoe back on Air is one of my favorite things, so I'm looking forward for everybody to get a glimpse of what we have coming.
LeBron's Top 5 On-Court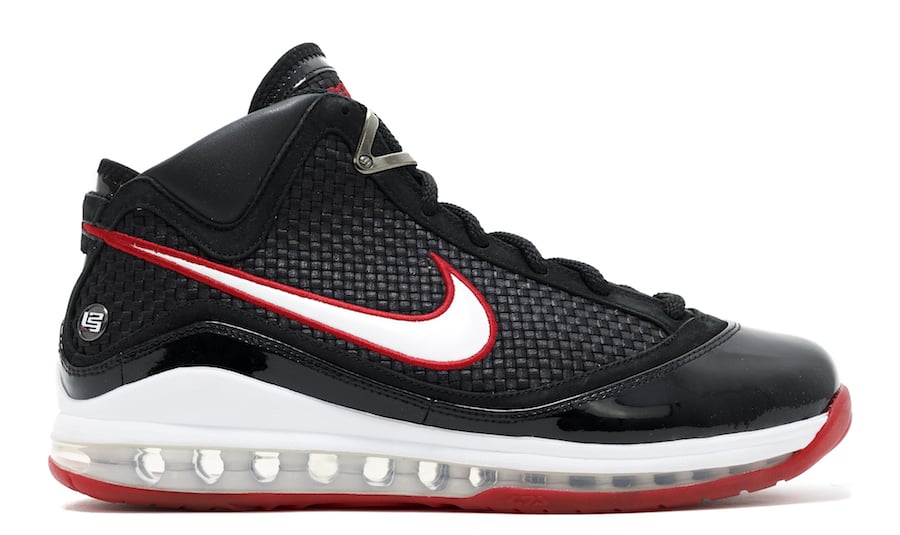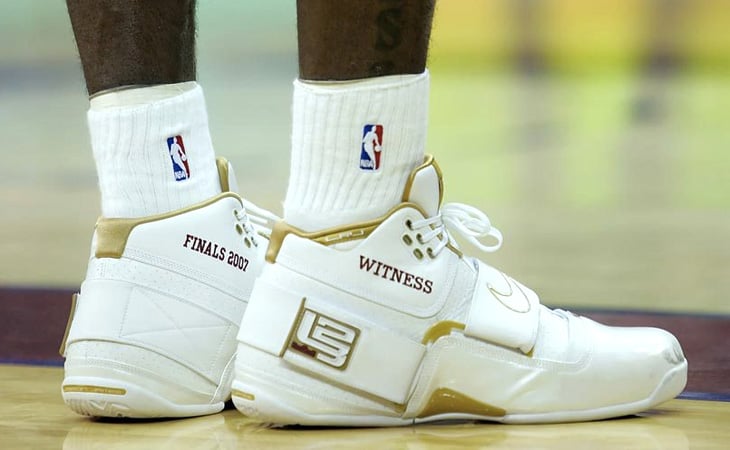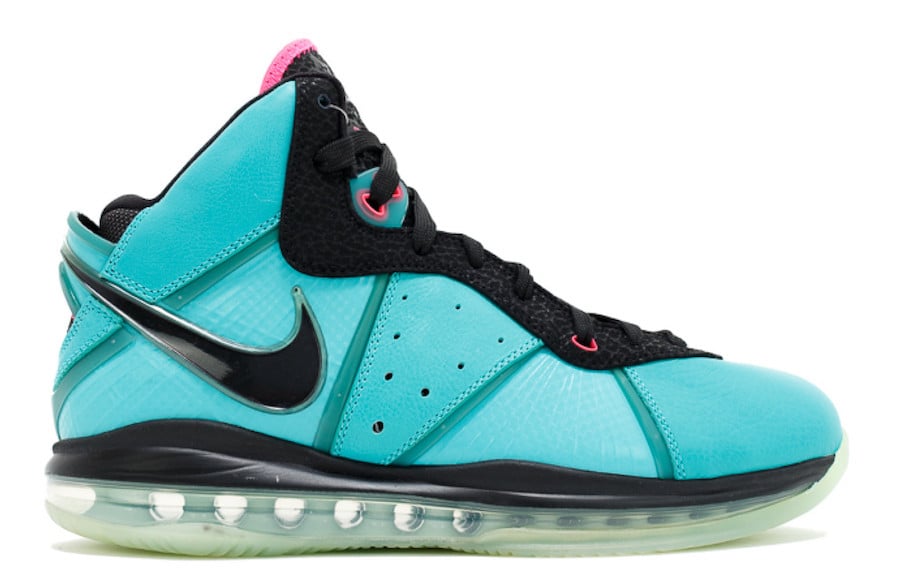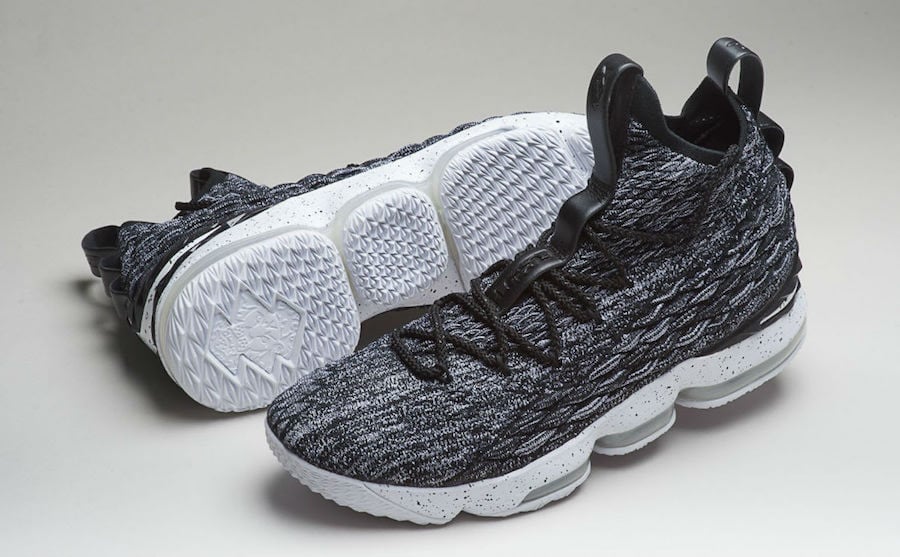 LeBron's Top 5 Off-Court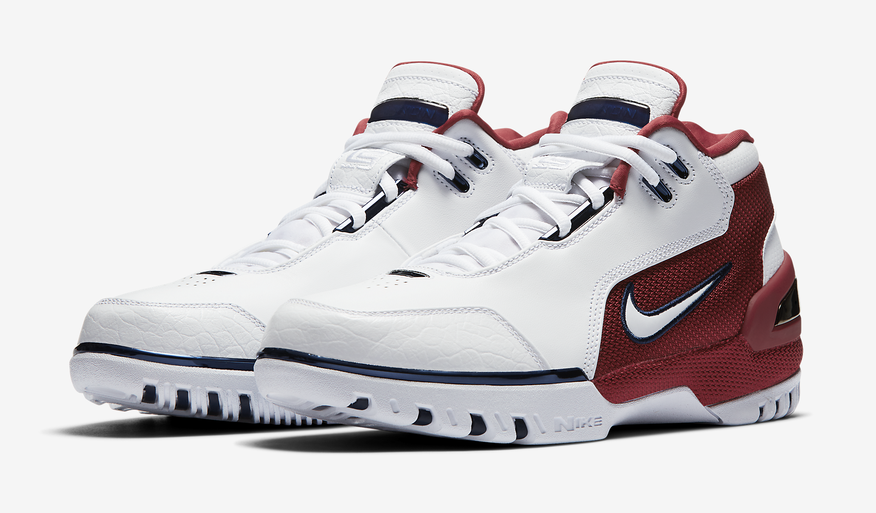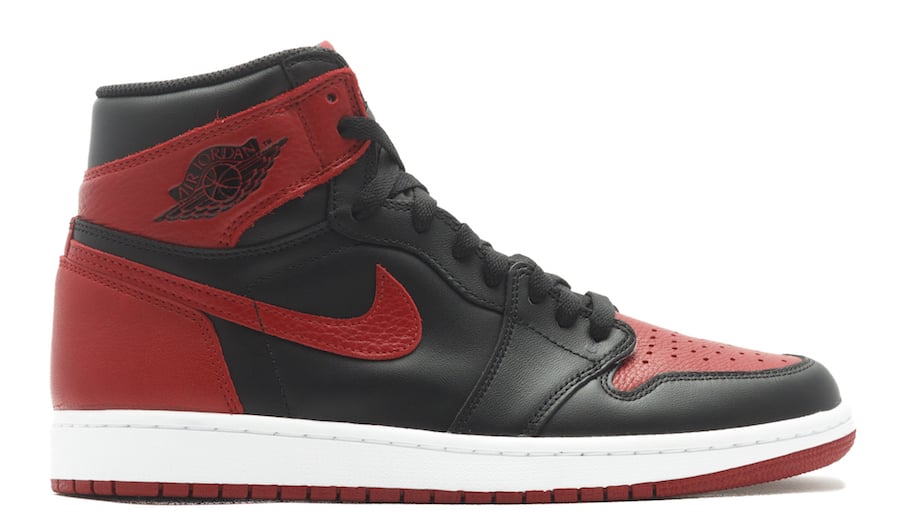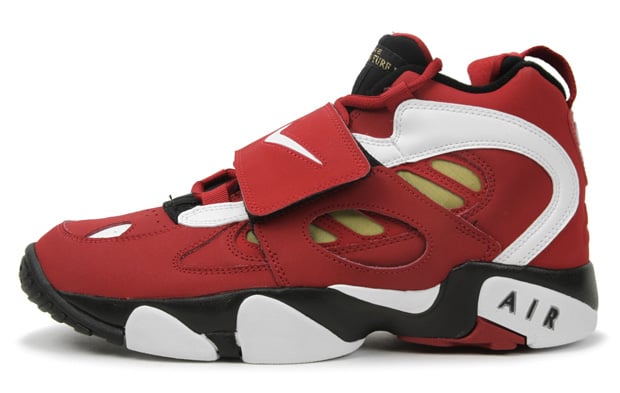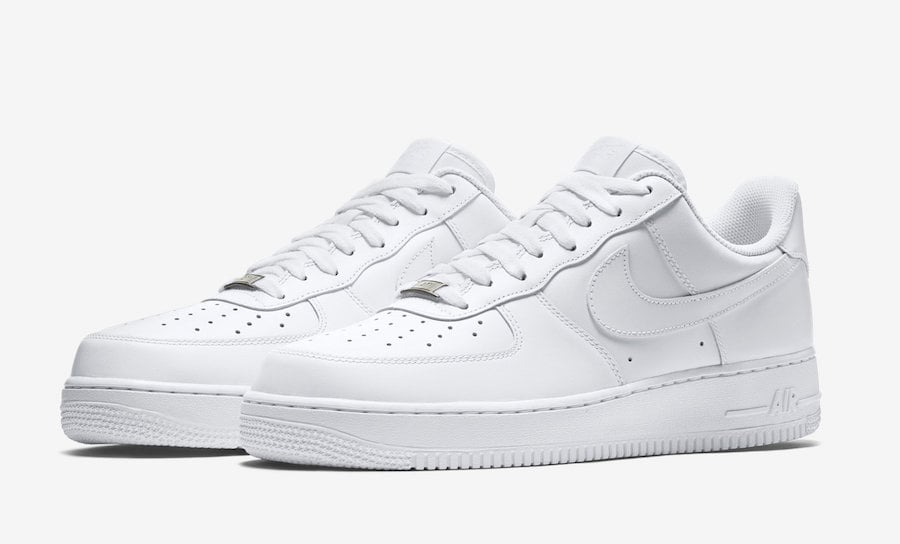 Bonus