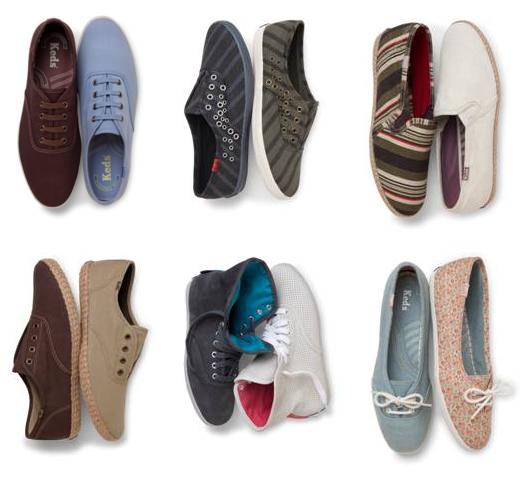 Keds is currently on the road stopping in nine-cities on a cross country
mobile tour to promote their "How Do You Do" campaign. Keds has created
a city inspired shoe for each stop along the way, that will be sold
exclusively at Keds with a portion of
the proceeds being donated to a local charity from each city.

The shoes will be on display within the travelling, canvas-wrapped shoe
box, alongside a gallery of Keds sneakers and projections of
documentaries showcasing the city's local talents.

Keds has also collaborated with tastemakers from around the country to
create three special webisodes to promote this campaign through music,
style and art. – Via Keds



They've teamed up with New York-based DJ, DJ Lindsey and
Other Music Co- founder Josh Madell to discuss "How Do You Do Music?"



Refinery29 editor-in-chief Christene Barberich to discuss "How Do You Do
Style?"



Kansas City-based artist Peggy Noland to discuss "How Do You Do
Art?".