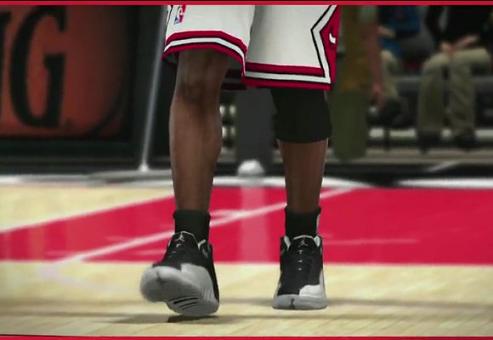 It looks as if the game play in NBA 2K11 is going to do more than entertain us.

MJ will be rocking the AJ XII in a colorway reminiscent to the 'playoffs'. You can almost bet that there will be more options available, hopefully for different colorways & models.

Check out the trailer HERE!