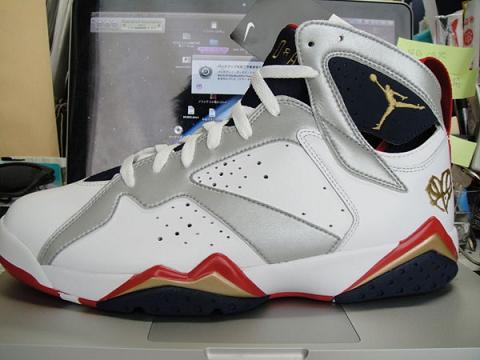 With much anticipation, the Jordan VII 'Olympic' has still not had any confirmation about a US release.

It was first rumored that they would touch down on August 7th. After calling every store from Footlocker to Nike, there is still no confirmed release date… In fact not one retailer seems to even know what I'm talking about.

Only one glimmer of hope remains as of now. 23isback.com has the product listed to release in the US on August 14th. Again, there has been no confirmation by Nike or Jordan Brand that this is true. We will keep you posted as the date gets closer.