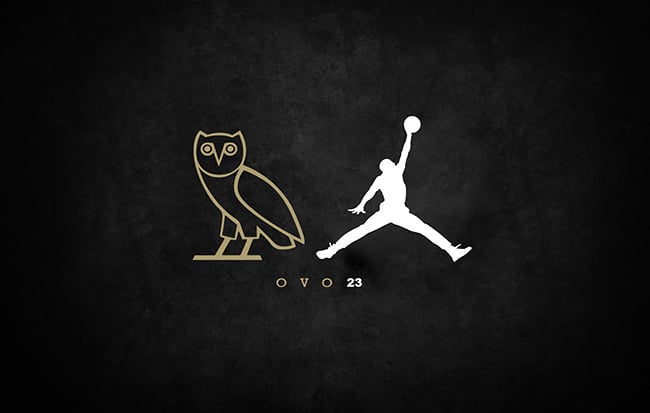 Jordan Brand will be opening a new store location in Toronto that will be located at Yonge Street, steps north of Dundas Street.
The new store opening in Toronto makes sense as on the team roster they have one of the hottest artist to date, Drake who calls Toronto, Canada his home.
Reports are saying the Toronto based Jordan Brand location will be 15,000 square feet and will have two levels of retail space. A third level will be the basement that will be to store Jordan Brand products. Located next to the future store is Forever 21 and right across the street is an adidas store, which should give them some competition.
The opening date is unknown at this time, but we should be hearing details coming soon. What are your thoughts of Jordan Brand opening a store in Toronto? Let us know by leaving a comment below.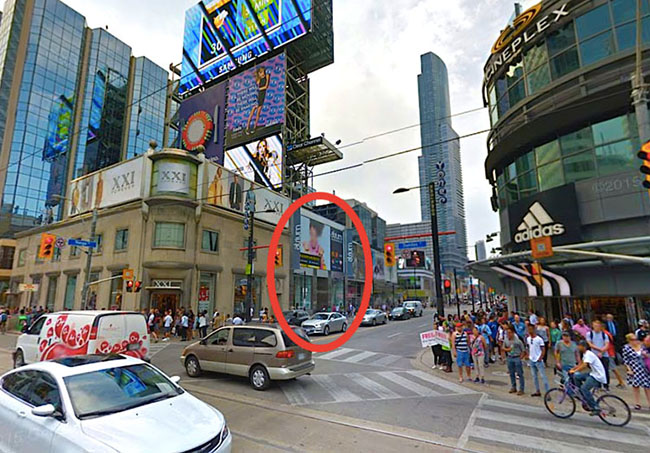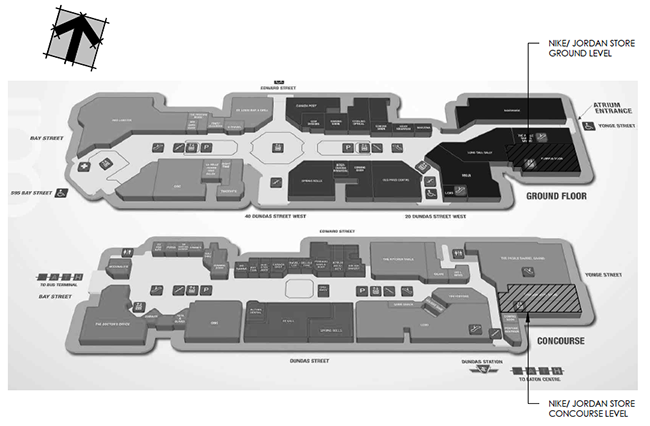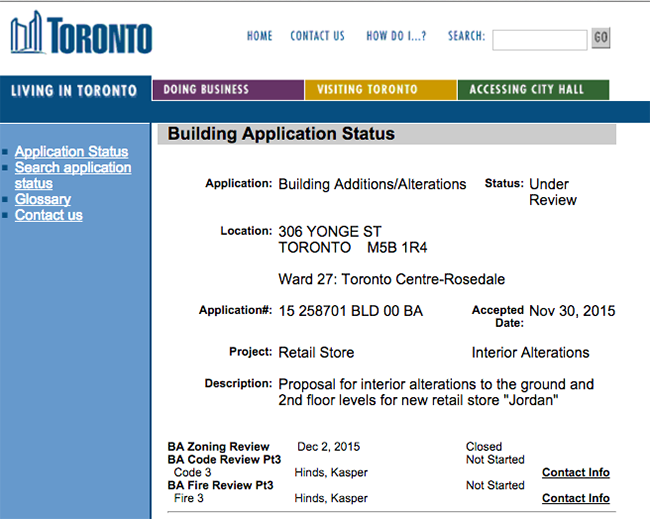 Source: Retail Insider