Jordan Melo M11 Live Event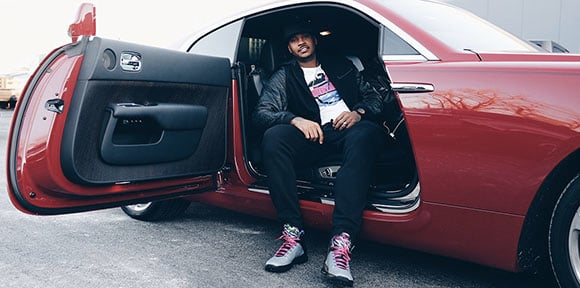 Although we have seen a few colorways of the Jordan Melo M11, Jordan Brand will have a live event tonight unveiling the shoes officially.
Taking place at Terminal 23 in New York City, Carmelo Anthony will be showcasing his newest model, the Melo M11. For now we don't have the live stream available just yet but will update this post once it becomes available. The live stream is expected to begin at 6:00 PM EST.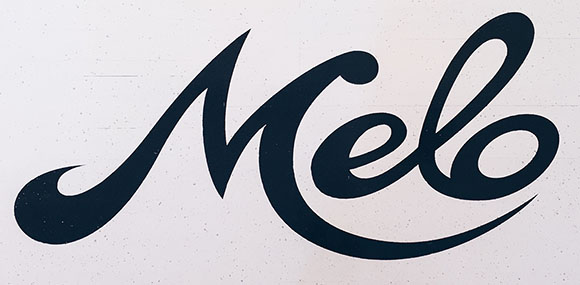 Brian Betschart
Founder and Editor of SF, Brian is considered an expert when it comes to sneakers. Collecting since he was in elementary school, his collection has grown to over 500 pairs and counting. Brian has published articles since 2004, and in 2006, he decided to create Sneaker Files.