Today, Jordan Brand officially welcomes three new family members to its professional baseball roster.
Yadier Molina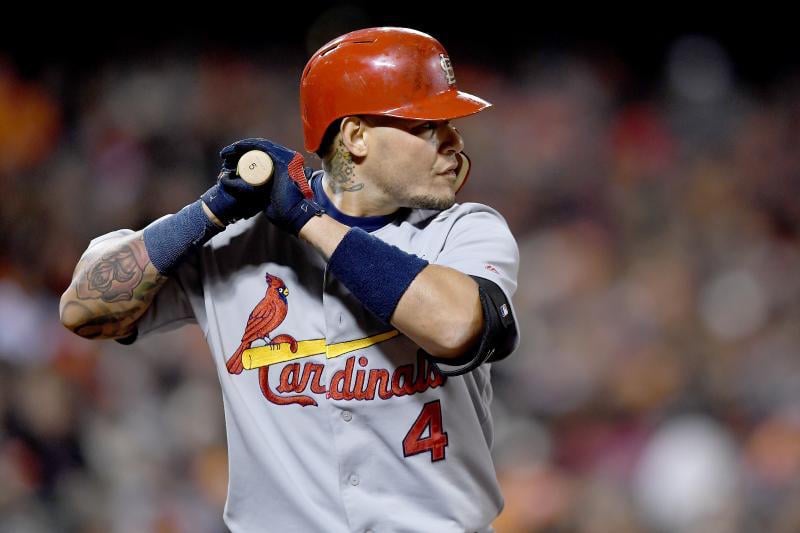 Molina is a 14-year veteran and starting catcher for the St. Louis Cardinals. He is a two-time World Series Champion and four-time National League Pennant winner.
LATEST VIDEOS
Aaron Hicks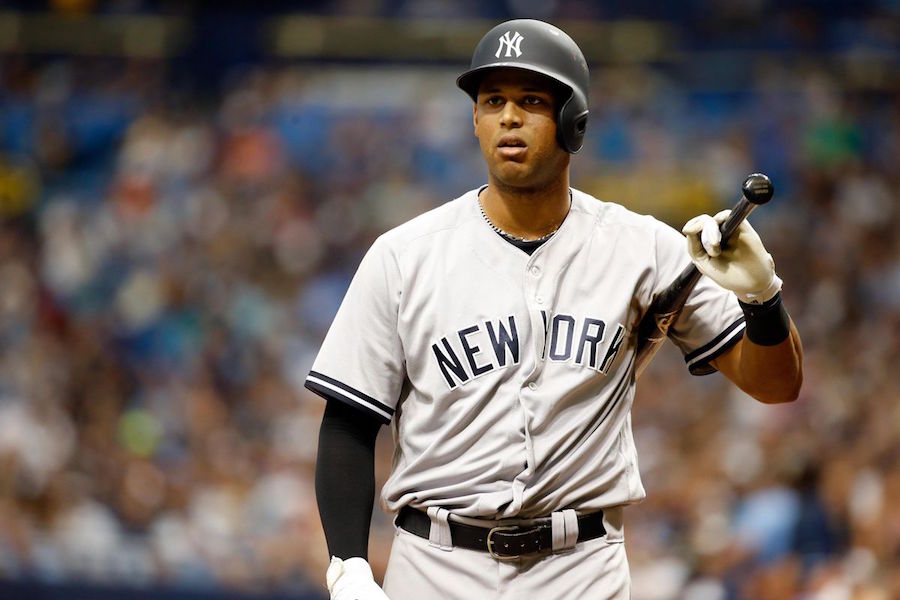 Hicks is a five-year Major League veteran and outfielder for the New York Yankees.
Taijuan Walker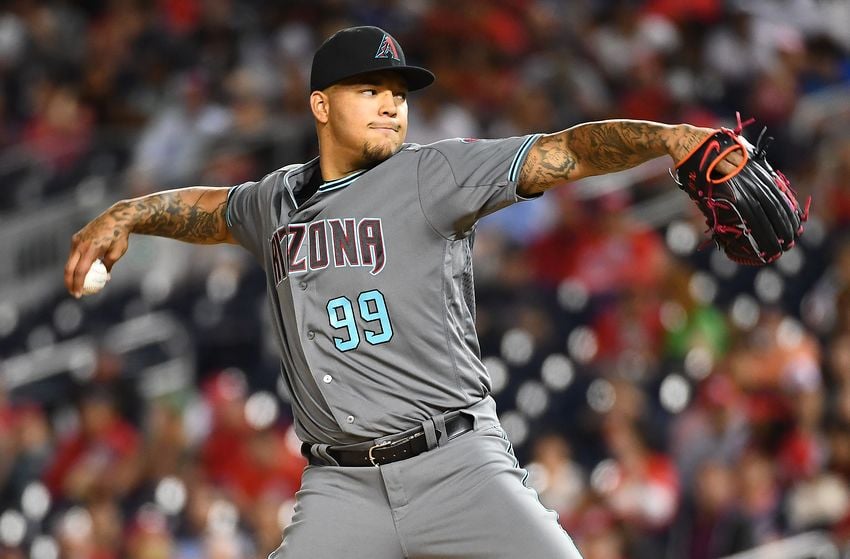 Walker is an eight-year veteran and pitcher for the Arizona Diamondbacks.
These players join a family of 50+ members across all sports who represent the brand's dedication to achieving greatness.
Full Jordan Brand Baseball Roster:
Dellin Betances, New York Yankees
Mookie Betts, Boston Red Sox
Dexter Fowler, St. Louis Cardinals
Gio Gonzalez, Washington Nationals
Aaron Hicks, New York Yankees
Kenly Jensen, Los Angeles Dodgers
Manny Machado, Baltimore Orioles
Yadier Molina, St. Louis Cardinals
David Price, Boston Red Sox
C.C. Sabathia, New York Yankees
Tijuan Walker, Arizona Diamondbacks