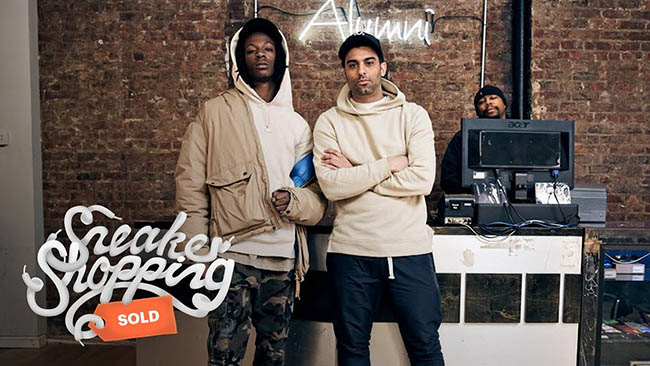 Joey Bada$$ recently connected with Complex and Joe La Puma to do some sneaker shopping. They visited Alumni in Brooklyn to pick up some sneakers as well as giving a short interview.
In the video, Joey talks about growing up collecting Air Jordans. He also talks about recently meeting Russell Westbrook and his thoughts on Malia Obama wearing his Pro Era shirt.
Below you can check out the entire sneaker shopping video with Joey Bada$$ which will show you what he bought and spent. Make sure to visit the comments section to let us know what you think.