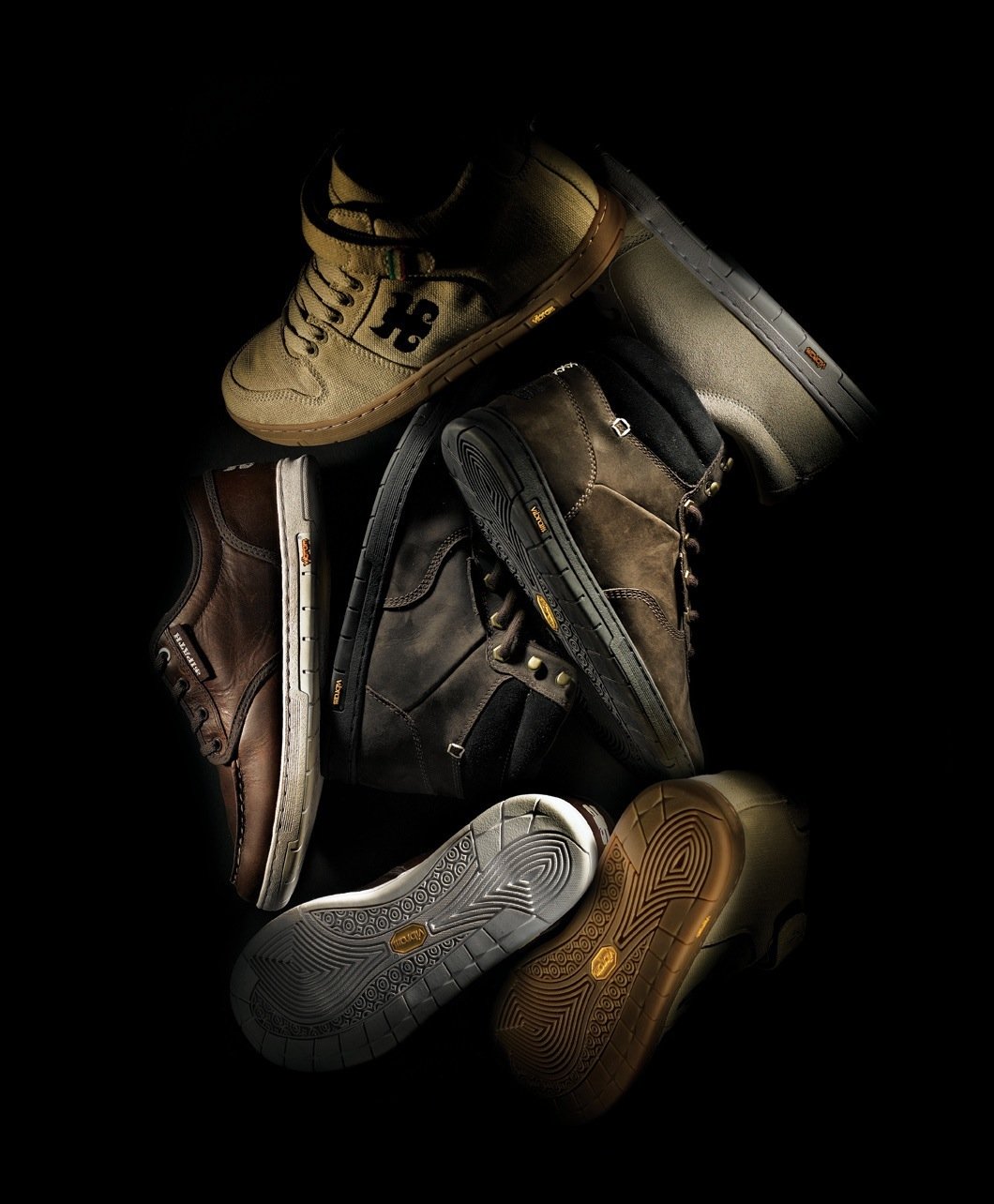 Ipath has teamed up with Vibram to create one of the most unique features to hit a skate shoe in quite some time.

The midsole/ outsole construction has been customized for Ipath's skate sneakers with an Imprint sole. Increased grip, flexibility and shock absorption are what you can expect when you are pounding the pavement with your board around the city.

Five models using the Vibram Imprint sole will be available which include the Artisan, Nite Owl, Adams and re-tooled versions of the Grasshopper and Cat.