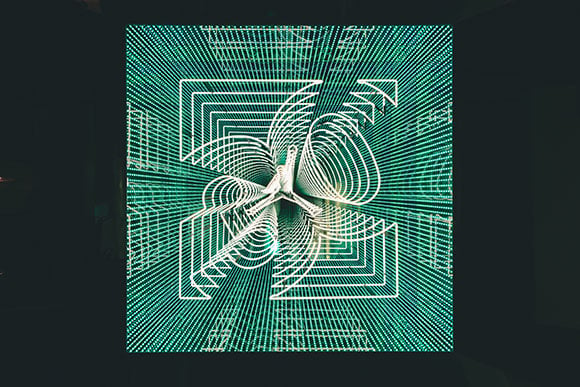 If you're in NYC one of the places you need to check out is the Jordan Brand Pearl Pavilion, one of the few spaces JB has opened up for All Star weekend. If you can't make it to the event, we have some images that shows some history of Jordan Brand and Michael.
The Jordan Brand Pearl Pavilion is located across the street from Madison Square Garden and is now open to all ages. Featuring some rare signed sneakers, showcasing past and current athletes and even a skills challenge area where you can do your own 'The Shot'.
Jordan Brand's Pearl Pavilion is open from Friday, February 13th through Sunday, February 15th, starting at 10 a.m. EST. You can see more images of the event and a video below.