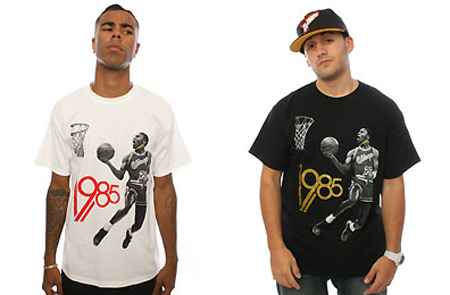 Clothing brand Freshness is back at it again with two new dope tee's. Available in either white/red or black/gold "The 1985 Tee" consists of a picture of Michael Jordan taken from the '84-'85 Slam Dunk Contest, a gold chain around MJ, and the words "With the Third Pick I Made the Earth Sick".
Again, a pretty appealing tag line and overall concept. Be sure to pick-up your The 1985 Tee either from Karmaloop


or Freshness. However, if you use rep code JI16785 at checkout, you will be able to save 20% off.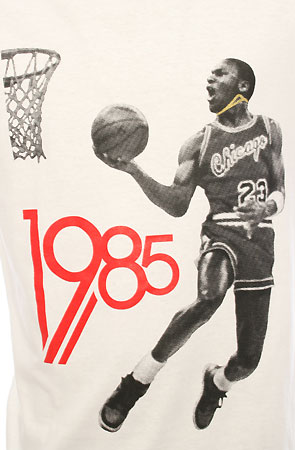 Freshness – The 1985 Tee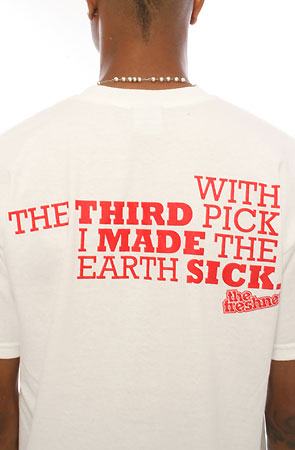 Freshness – The 1985 Tee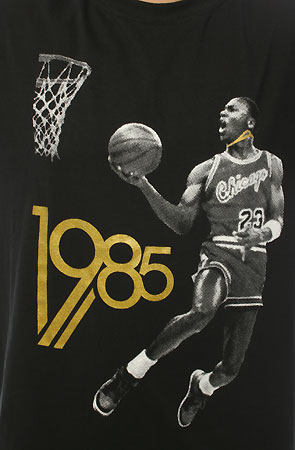 Freshness – The 1985 Tee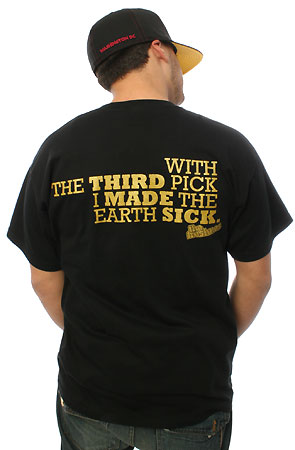 Freshness – The 1985 Tee