Creative Recreation Dicoco – Gucci Pack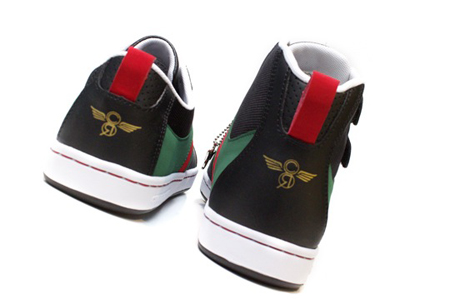 Gucci has definitely influenced many major shoe companies, especially with Nike's latest Dunk releases. But, the Gucci love still keeps going, as luxury shoe company Creative Recreation has taken a stab at the classic black/red/green design. The Creative Recreation Dicoco comes in the classic Gucci colorway for the low and high top versions. Both versions use black leather at the toe, black mesh at the side, and colored nubuck for the red and green tones. White midsoles and classic gumsoles keep it simple for these luxury items. Both are available now at CR retailers such as Wish ATL; $95 for the low and $105 for the high.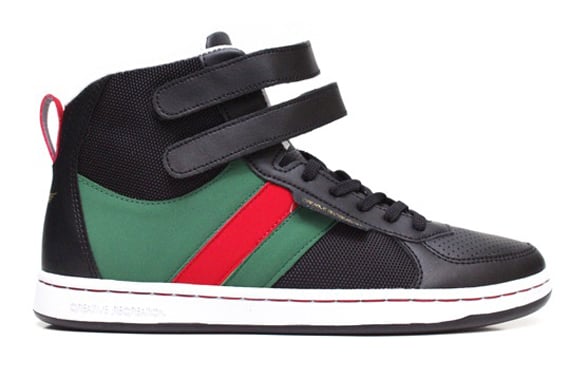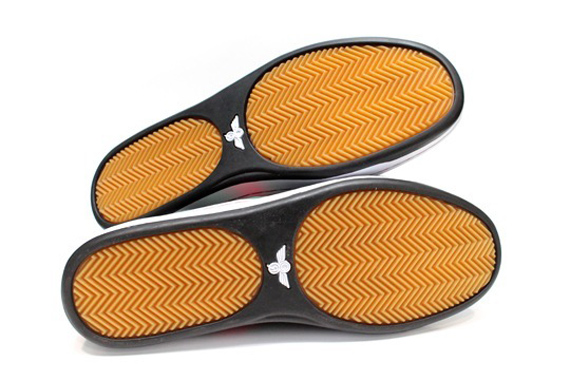 Via Wish.
Brian Betschart
Founder and Editor of SF, Brian is considered an expert when it comes to sneakers. Collecting since he was in elementary school, his collection has grown to over 500 pairs and counting. Brian has published articles since 2004, and in 2006, he decided to create Sneaker Files.