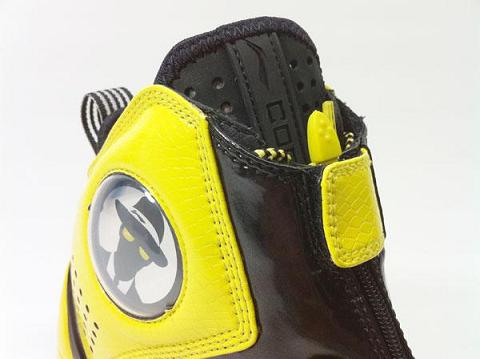 Here is a quick preview of the CounterKicks x Li-Ning 'Double Agent' Pack.

The first model being used for the collaboration is the Li-Ning 'Conquer'. Both Baron Davis and rookie Even Turner has been spotted wearing this sneaker in the NBA since the start of the season.

No other information is currently available, hit the jump for more preview images.
Via CounterKicks