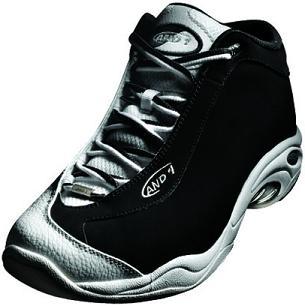 One of, if not THE, biggest reasons the And 1 Tai Chi Mid made such a huge impact on the entire basketball world at the turn of the century was Vince Carter. His monster performance at the 2000 Slam Dunk Contest left many in awe and searching frantically for SOME clue as to how someone could have put on that impressive and dominant of a performance. Naturally, many looked to the sneakers he wore for that clue: a pair of white/red And 1 Tai Chi Mids. Almost a decade later, the And 1 Tai Chi Mid is set for an official return.

On Thursday November 12, 2009, the And 1 Tai Chid Mid will once again go on sale- this time in a black/white/silver colorway. That's right, the yin/yang-inspired shoe that does an exemplary job of fusing style and performance is back. This time around, the shoe will release initally as a FootLocker exclusive. Many people might want to get their hands on these just for collecting's sake. Others will definitely be suiting up in these come basketball season. Either way, how many of you will be copping a pair from FootLocker? Let us know what you think about the shoe and the news after the jump- where you can also check out more pix of this upcoming re-release.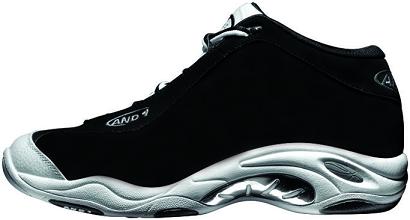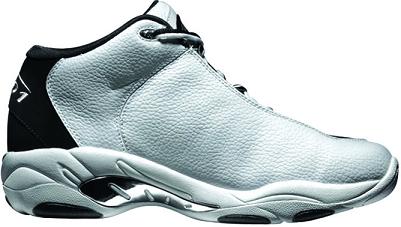 Via FootLockerUnlocked.