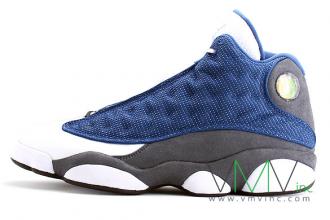 The Air Jordan XIII 'Flint' is set to release later this year.

If you want to pre order your pair, VMVinc has got a full size run at the moment. Yes, you will be paying a higher price tag but they will ship the kicks out on or before the 15th of August… that's quite a bit earlier than the actual release date.

Will you be purchasing them early or test your luck getting them for retail?