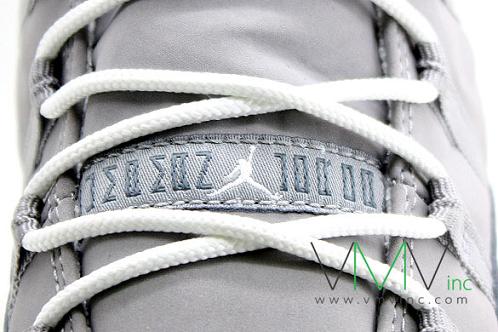 This December will bring back the extremely popular Air Jordan XI 'Cool Grey'.

Everyone knows how difficult this release will be to obtain, Space Jams weren't exactly easy to grab last year. If you wear GS size kicks you will be happy to hear that they are available for pre order. Again, above retail price yet most had to spend up to $300 for their 'Jams' after many were unable to grab a pair. Click HERE if you are interested in purchasing them early, they will ship on or before the 15th of August.

Must cop or wait till December? Let us know what you think in the comments section.