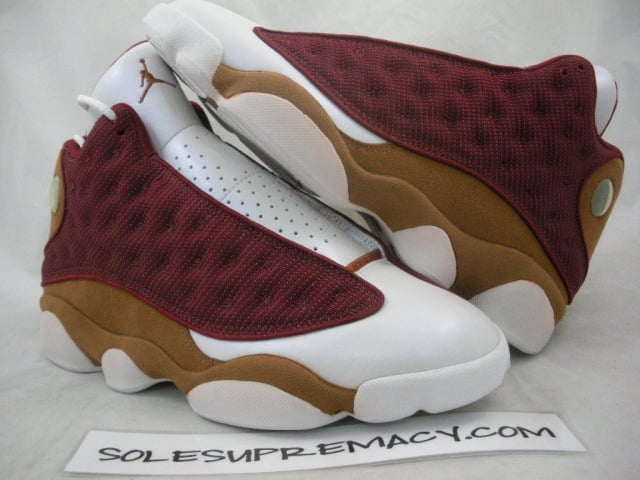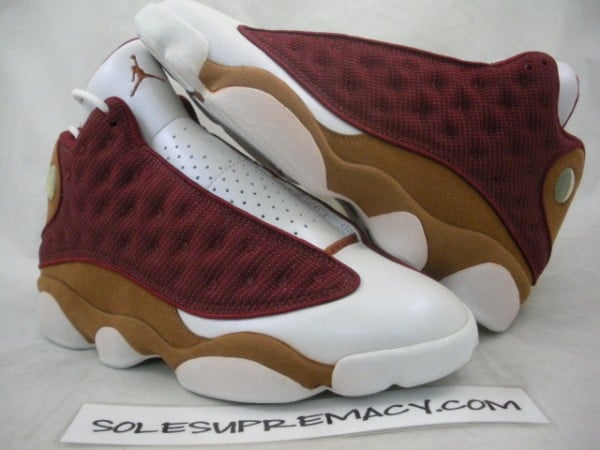 Long before there was a Bin 23 Series, Jordan Brand made a sample pair of Air Jordan XIII (13) in a White/ Desert Clay- Team Red makeup.

Great leather, plush suede and 3M… yes, 3M. This is what AJXIII's used to be made of. If you've been yearning for a pair of rare samples, Sole Supremacy has you covered.

Bin 23 AJXIII vs Desert Clay… who takes it?