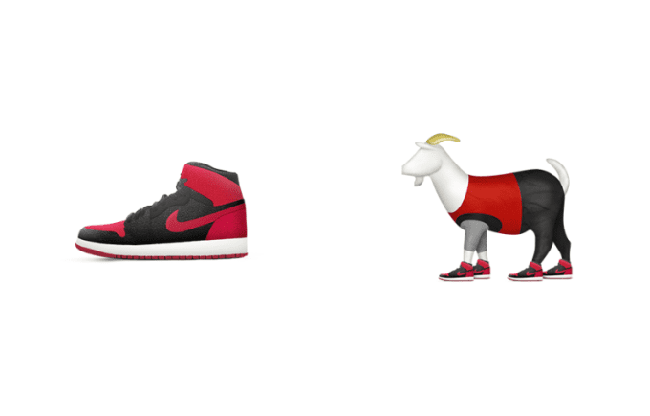 Jordan Brand is expanding and helping how we all communicate with one and other, through text. They are going to release a new series of Air Jordan Emojis.
As you probably already know, Jordan Brand is a bit late to the party at Foot Locker was the first to do this back in April of 2015. Granted you can still use both.
Reports are stating the new Air Jordan Emojis will release during November. So far we have a preview of the emojis which are the Air Jordan 1 in in the 'Banned', 'Reverse Shattered Backboard' and 'Black Toe' colorways. In addition to Jordan's, they are releasing emojis featuring DJ Khaled, Michel Jordan with his five championship rings, a Goat with 23 and more.
What was somewhat strategic of the brand, they are launching quick strike releases like what we have seen with sneakers. Select icons will be available to use on certain days.
While a specific launch day for the Air Jordan Emojis has yet to be announced, we will make sure to update you with more details. The emojis will be available for both Apple and Android users.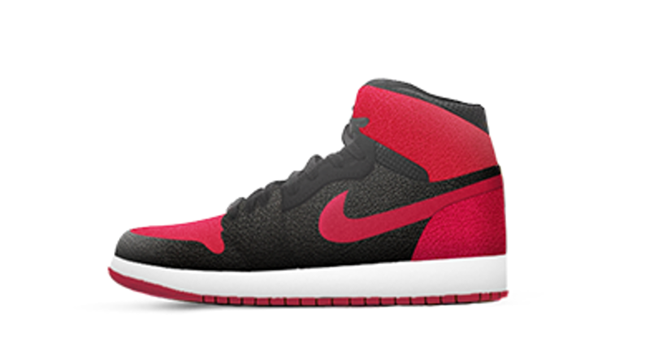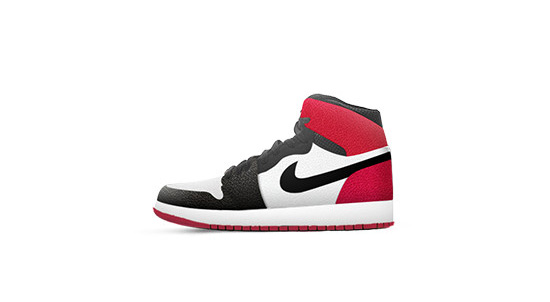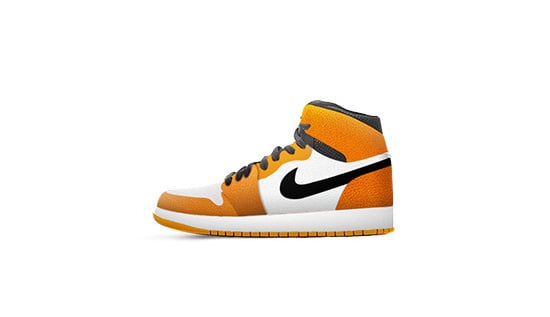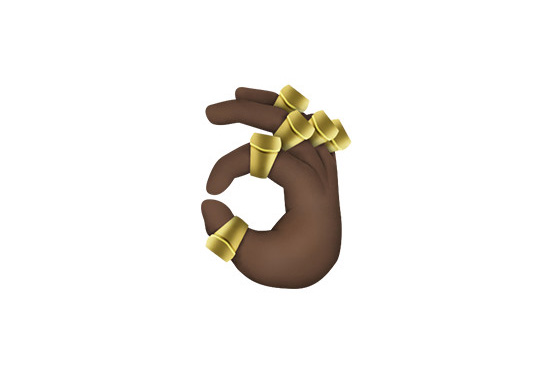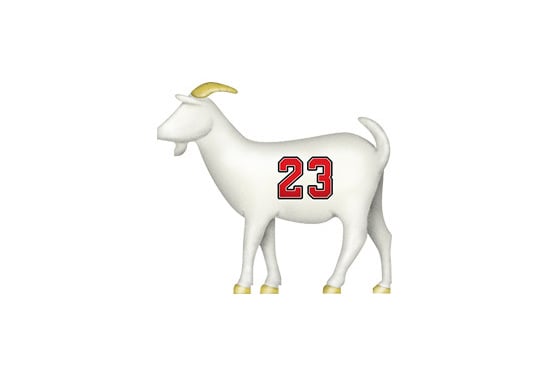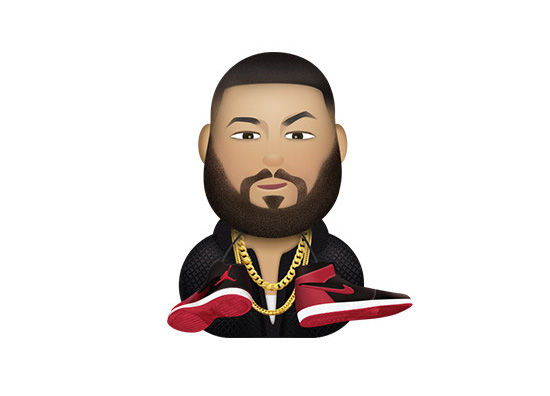 Source: Complex