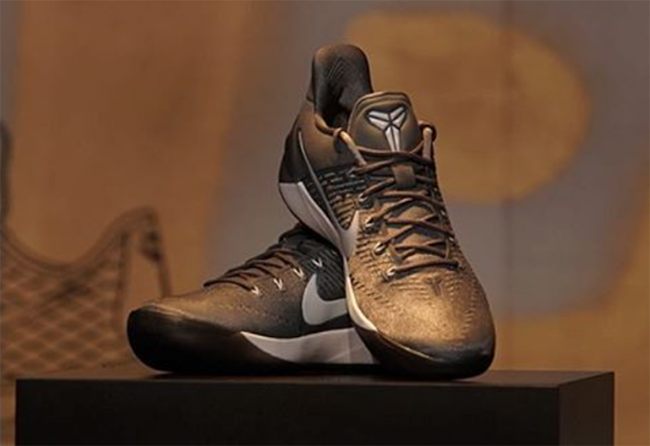 Tomorrow, November 1st, there will be a big announced from the Nike Kobe line. While it isn't exactly known what the announcement will be, it has been confirmed from Justin Taylor who is Nike Basketball's Global Design Director of Digital Marketing.
The news was posted to Taylor's Twitter account. Using a GIF image, it first shows Kobe's face which transitions with a inquire graphic over. He also used the hashtag tomorrow, making the announcement November 1st.
Like mentioned, he didn't say what the announcement will be. It could be two different models, the Nike Kobe 12 which many of us have been waiting to see or the Nike Kobe AD.
Information will be coming soon so make sure to check back with us for more updates. Check out the Tweet below.
Update: It appears that Nike's big announcement today is the Nike Kobe AD. Although the brand has yet to officially announce anything, we have a few images thanks to Kustoo.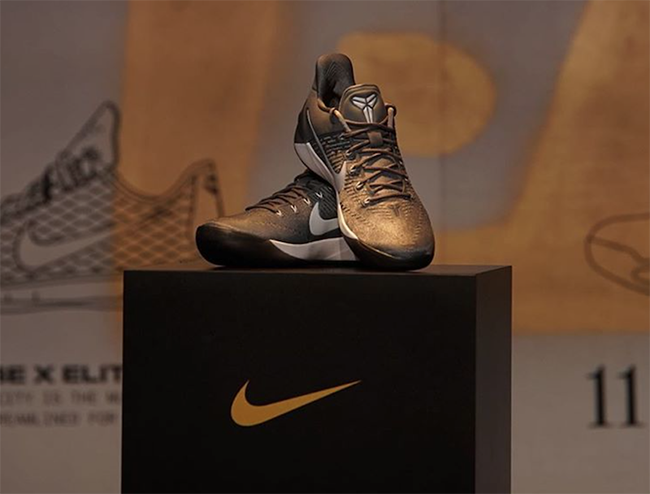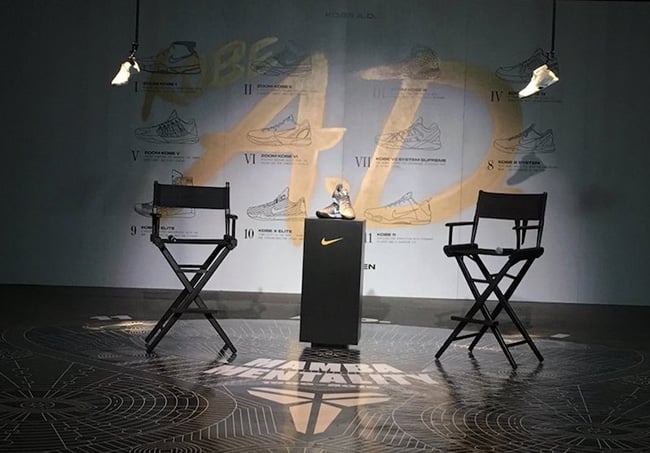 Tomorrow. #NikeBasketball pic.twitter.com/Zsmv8Y2FOx

— Justin Taylor🔱 (@TheSmarmyBum) October 31, 2016