Air Jordan 2009 Red/White Sample

With Michael Jordan being inducted into the Basketball Hall of Fame yesterday, it is quite fitting that we bring you news of the latest product that is part of the Air Jordan signature line- the Air Jordan 2009. A sample Air Jordan 2009 in a white and red colorway has popped up- a little eye candy for dedicated Jordanheads. It seems as though certain unreleased samples of this Jordan sneaker have peaked the interest of Jordan fans moreso than the released ones. How does this pair fare in your mind to Air Jordan 2009's of the past- both released and unreleased? Be sure to enjoy more pix of this sample after the jump.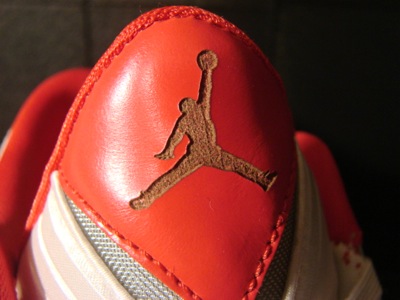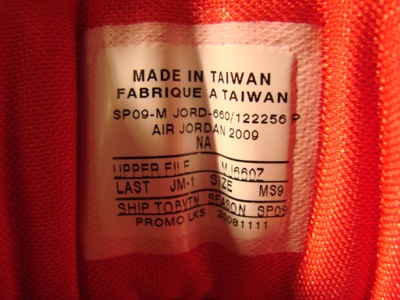 Via Kenlu.
Brian Betschart
Founder and Editor of SF, Brian is considered an expert when it comes to sneakers. Collecting since he was in elementary school, his collection has grown to over 500 pairs and counting. Brian has published articles since 2004, and in 2006, he decided to create Sneaker Files.