Did you miss out on some past adidas Ultra Boost releases? Good news for you if you did since adidas.com is scheduled to restock a bunch of colorways of the Ultra Boost tomorrow, February 1st.
Some of those models that will return is the adidas Ultra Boost Uncaged edition along with the adidas Pure Boost. Each will feature a few various color options.
Below you can check out all the adidas Ultra Boost releases set to restock tomorrow. Make sure to check out adidas.com tomorrow as they will all become available at a random time.
adidas Pure Boost Linen
Blue/Linen/Night Navy
February 1, 2017
$140
BA8896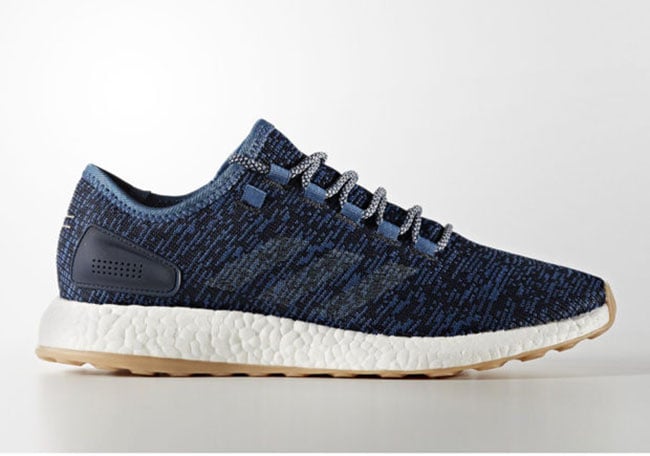 adidas Pure Boost Mystery Red
Burgundy/Mystery Red/Night Navy
February 1, 2017
$140
BA8895

adidas Pure Boost Clear Grey
Clear Grey/Footwear White
February 1, 2017
$140
BA8893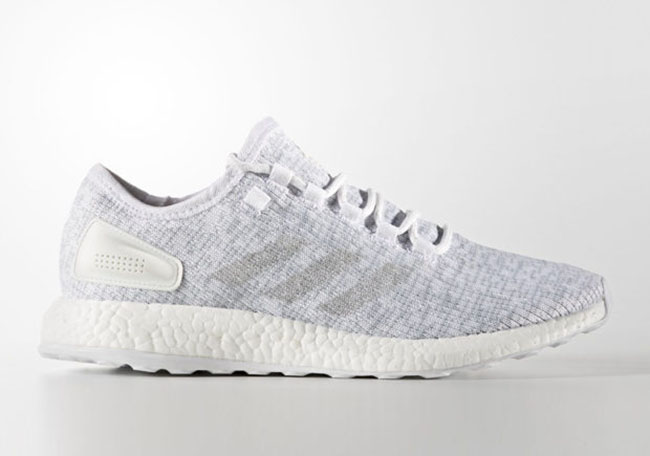 adidas Ultra Boost 3.0 Night Cargo
Night Cargo/Night Cargo-Clay
February 1, 2017
$180
S80637

adidas Ultra Boost 3.0 Energy Red
Energy/Energy-Black
February 1, 2017
$180
S80635

adidas Ultra Boost 3.0 Oreo
Footwear White/Footwear White/Core Black
February 1, 2017
$180
S80636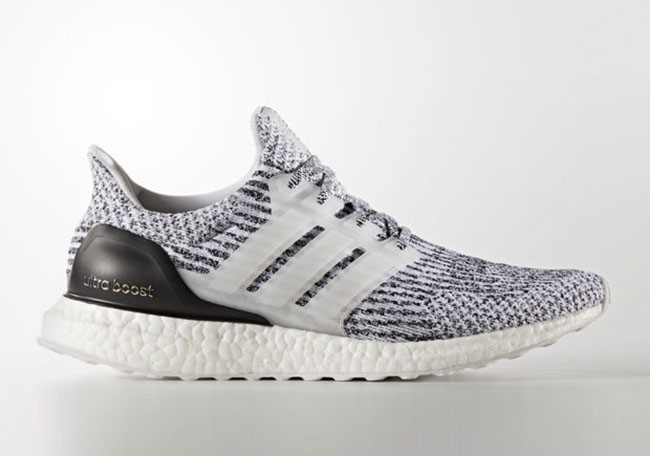 adidas Ultra Boost 3.0 Core Blue
Core Blue/Mystery Blue
February 1, 2017
$180
BA8844

adidas Ultra Boost 3.0 Collegiate Navy
Collegiate Navy/Night Navy
February 1, 2017
$180
BA8843

adidas Ultra Boost 3.0 Clear Grey
Clear Grey/Clear Grey/Mid Grey
February 1, 2017
$180
BB6059

adidas WMNS Ultra Boost 3.0 Tactile Blue
Tactile Blue/Core Black
February 1, 2017
$180
S80685

adidas WMNS Ultra Boost 3.0 Still Breeze
Still Breeze/Black
February 1, 2017
$180
S80686

adidas Ultra Boost Uncaged Mystery Red
Mystery Red/Core Burgundy/Core Navy
February 1, 2017
$180
BA9617

adidas Ultra Boost Uncaged Multi-Color
Core Black/Utility Black-Multi-Color
February 1, 2017
$180
BB4486